Quality Flooring in the Cleveland, OH area
Fredericks Floorcovering carries a large selection of quality flooring for any home. Shop our collection of carpet, hardwood, laminate, vinyl, tile, and area rugs to find the product, style, and color that is perfect for you. 
we've got the floor
You bring the party. We've got the floor. Shaw's Floorté to be exact. Floorté is built to last and stand up to all of life's challenges - and impromptu dance parties. Floorté is available in hardwood or luxury vinyl to match anyone's budget. It is 100% waterproof and low-maintenance. Plus, it comes in a variety of styles so you will find flooring you love. Shop our selection of hardwood and luxury vinyl Floorté today. 
Schedule an
In-Home Measure
We offer free in-home measuring and estimates. We even bring products to you to help you make the best decision for your home. Schedule an in-home measurement with us today. 
Quality
Installation
Trust the experts at Fredericks Floorcovering with all of your flooring installation projects. Contact us today for more information about the installation process. 
DIY
Instruction
We know the pride you feel doing a job yourself. We're here to support you and show you how to install your own flooring. Find out more about the different levels of DIY assistance we provide. 
Carpet
Binding
We provide our own carpet binding service. Let our industry experts take care of your carpet binding needs. Find out more about this service today. 
Apply for Financing
Get the flooring you want today. We offer Wells Fargo Financing, with approved credit. 
Shop rugs from home
Area rugs tie rooms together and can make them look larger or cozier, depending on which shape you choose. The right shape complements your décor and style. 
Shop our collection of custom area rugs from the comfort of your own home.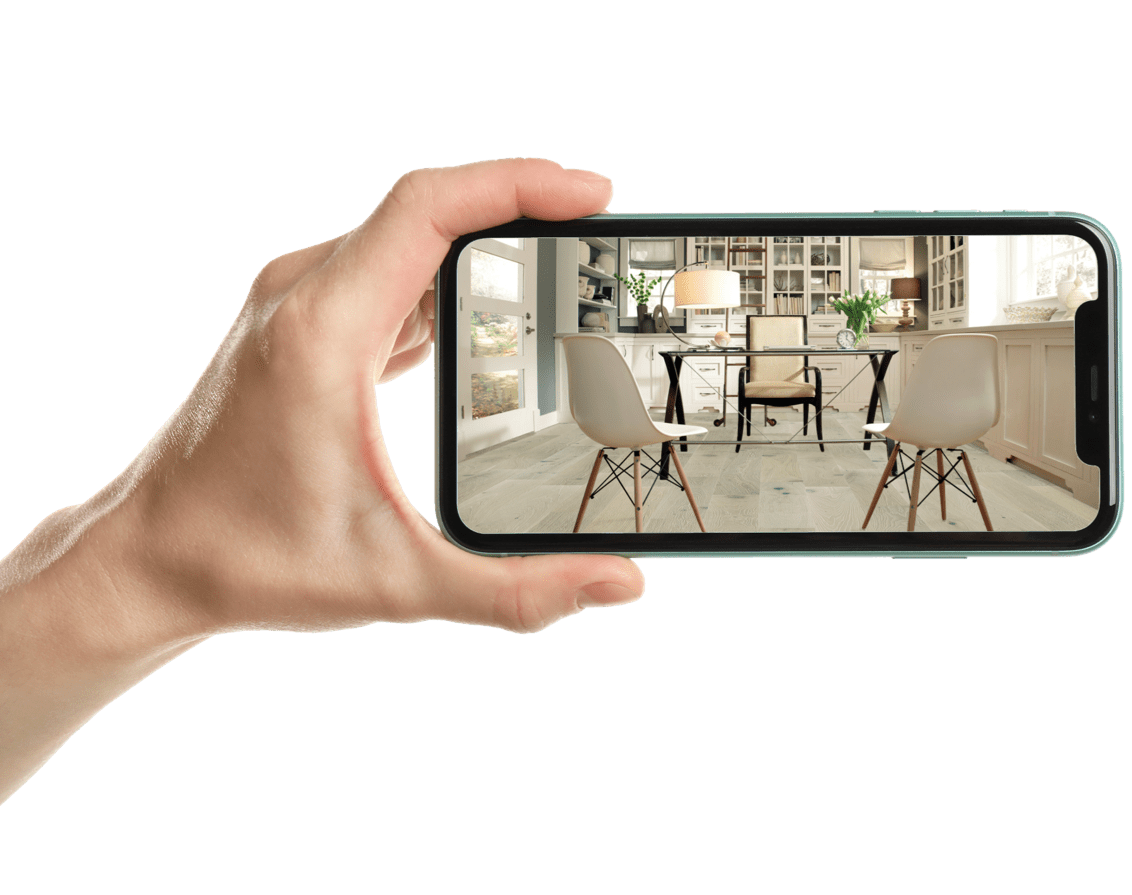 INSPIRE &
VISUALIZE
Leave nothing to the imagination. With Roomvo technology you can see what your renovation or home project will look like before you get started.
Get Free Estimate
We provide you with a free in-home estimate. Contact us today to help find your perfect flooring.