Choosing a hardwood style
Hardwood floors are timeless and will last a lifetime. Hardwood floors come in a variety of colors, styles, and species to meet your needs. Read more about the types of hardwood we carry to decide what's best for you.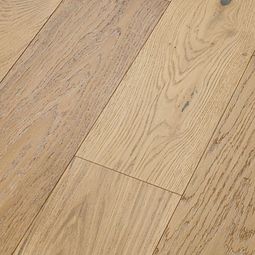 Oak
Oak is an incredibly durable choice for hardwood floors. Clean cut oak floors provide a contemporary stylish look, while a rustic cut creates a more traditional look. 
Hickory
Hickory is a durable flooring choice and is also one of the more water-resistant options. Hickory flooring provides your room with a rustic, traditional look.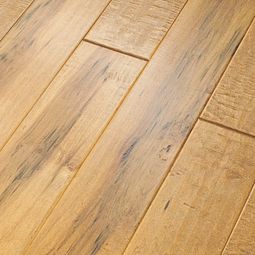 Maple
Maple is a favorite flooring option due to its light color and fine grains. Maple hardwood flooring works in both contemporary and traditional spaces because of its neutral tones.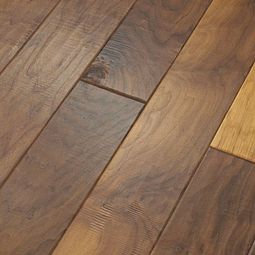 Walnut
Walnut provides rooms with warm elegance. Popular for its deep hues and distinct knots and grains, walnut hardwood flooring adds character to any home.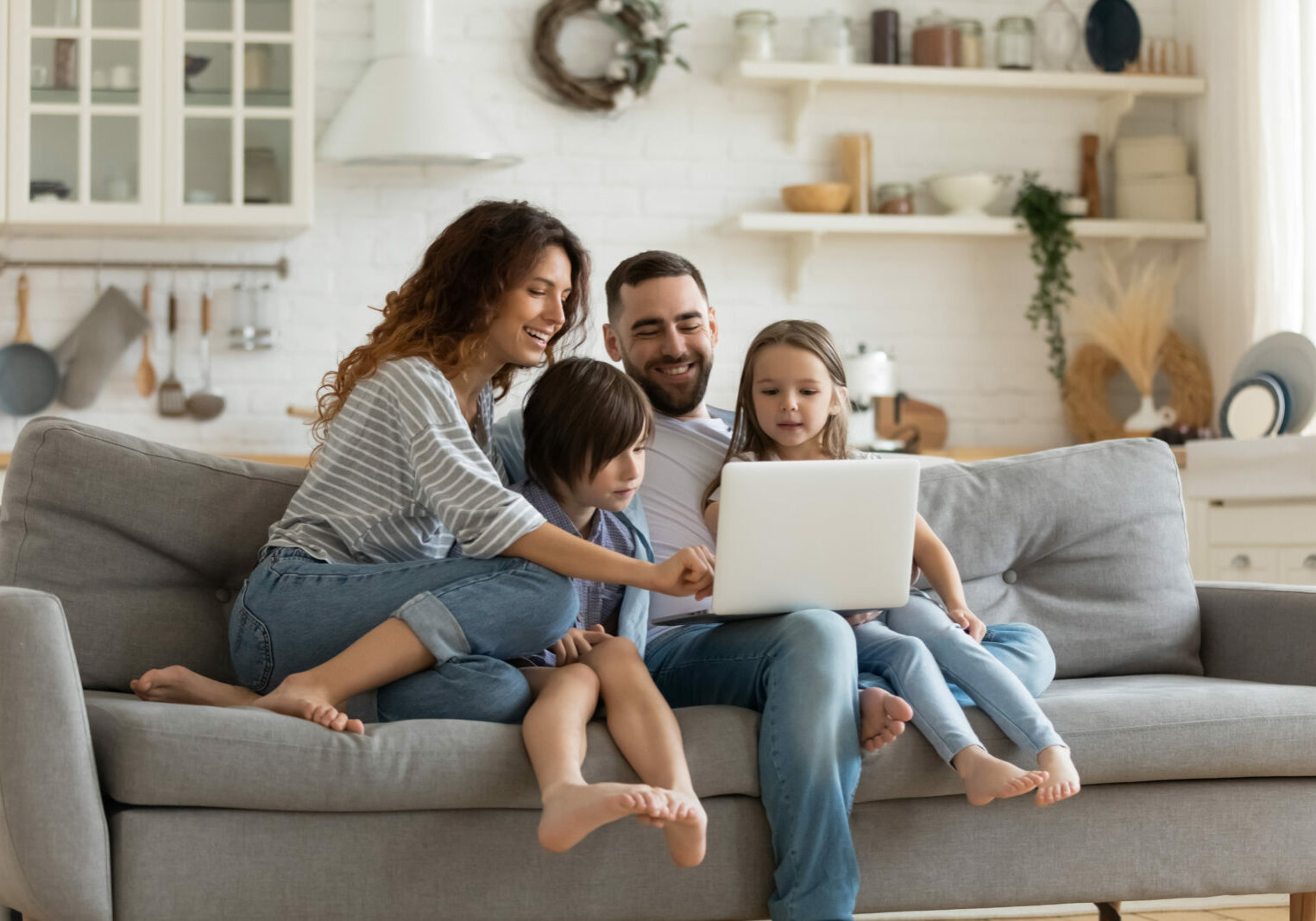 Shop From Home
Hardwood flooring comes in a variety of colors, styles, and textures and will last a lifetime. Shop our collection of hardwood flooring from the comfort of your home today.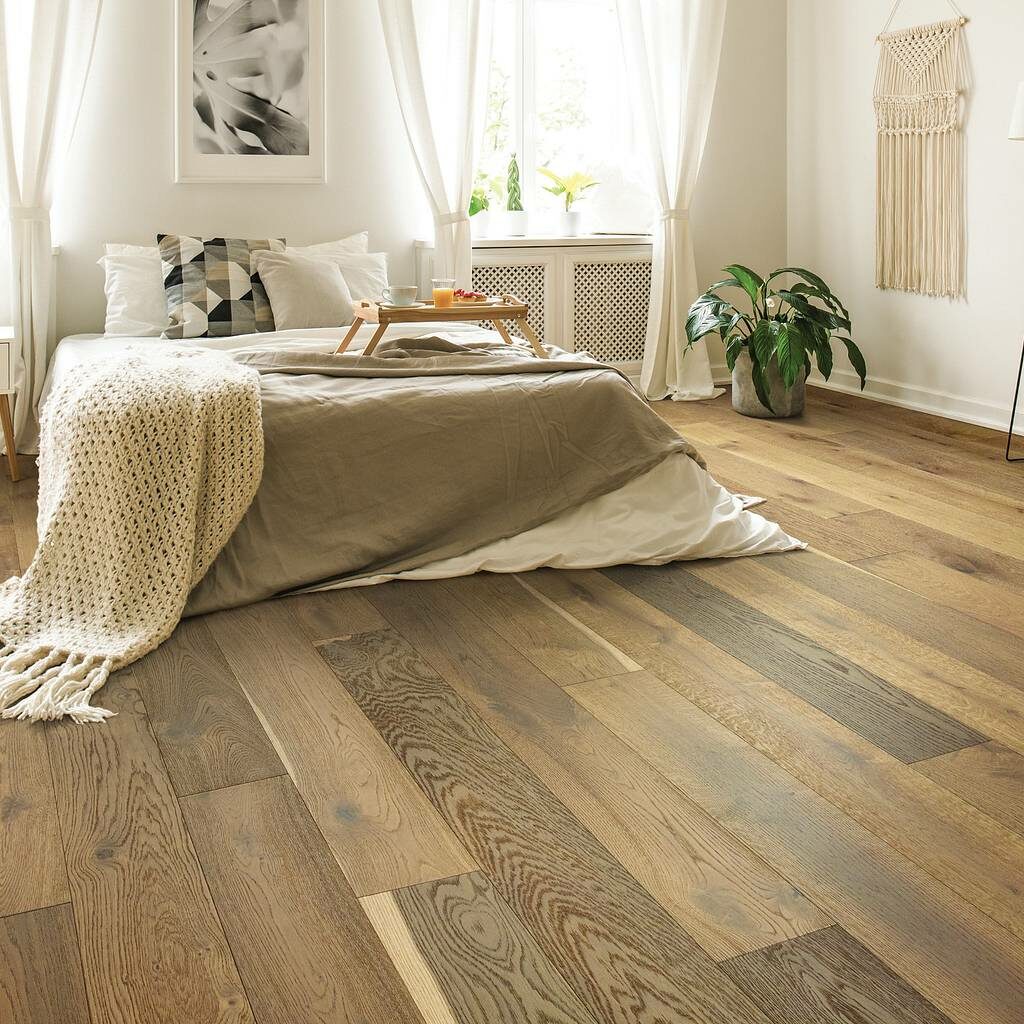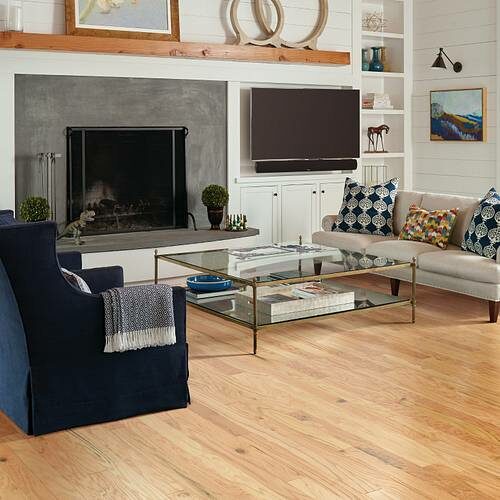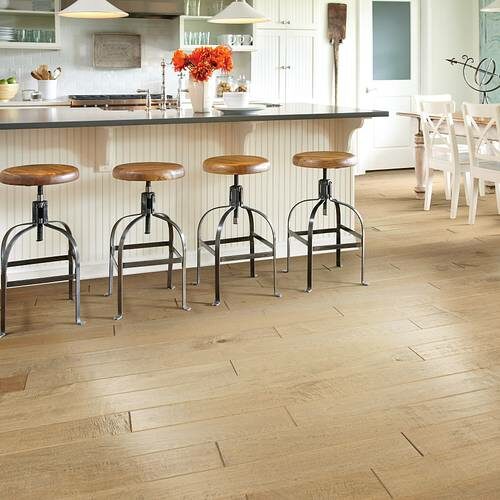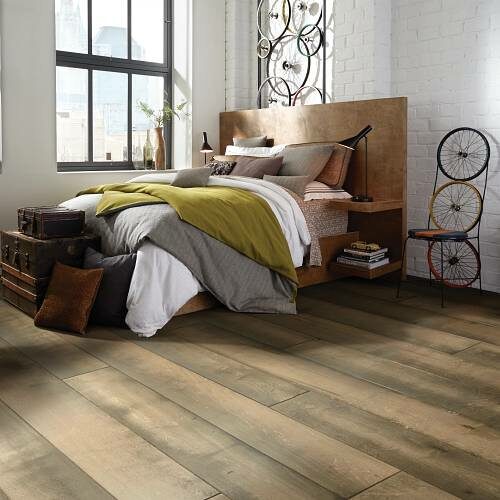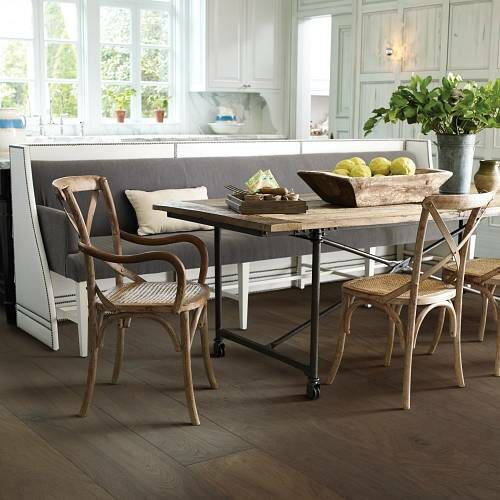 Apply for Financing
Get the flooring you want today. We offer Wells Fargo Financing, with approved credit.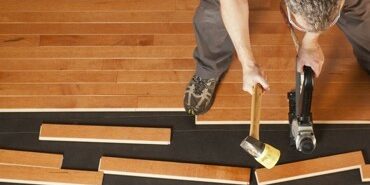 Installing hardwood floors can be complex. Trust our team at Fredericks Floorcovering for expert installation.
Hardwood Care & Maintenance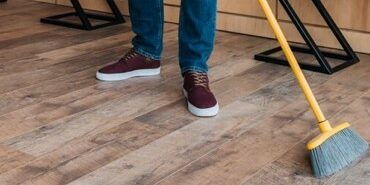 Hardwood flooring can last a lifetime with the right care and maintenance. Learn more about how to care for your hardwood floors.
Contact Us for a Free In-Home Measure
Find your perfect flooring from our showroom samples and we will provide a free in-home measure, so you know you are getting the right amount of product and supplies for your room. Contact us to help find your perfect floors.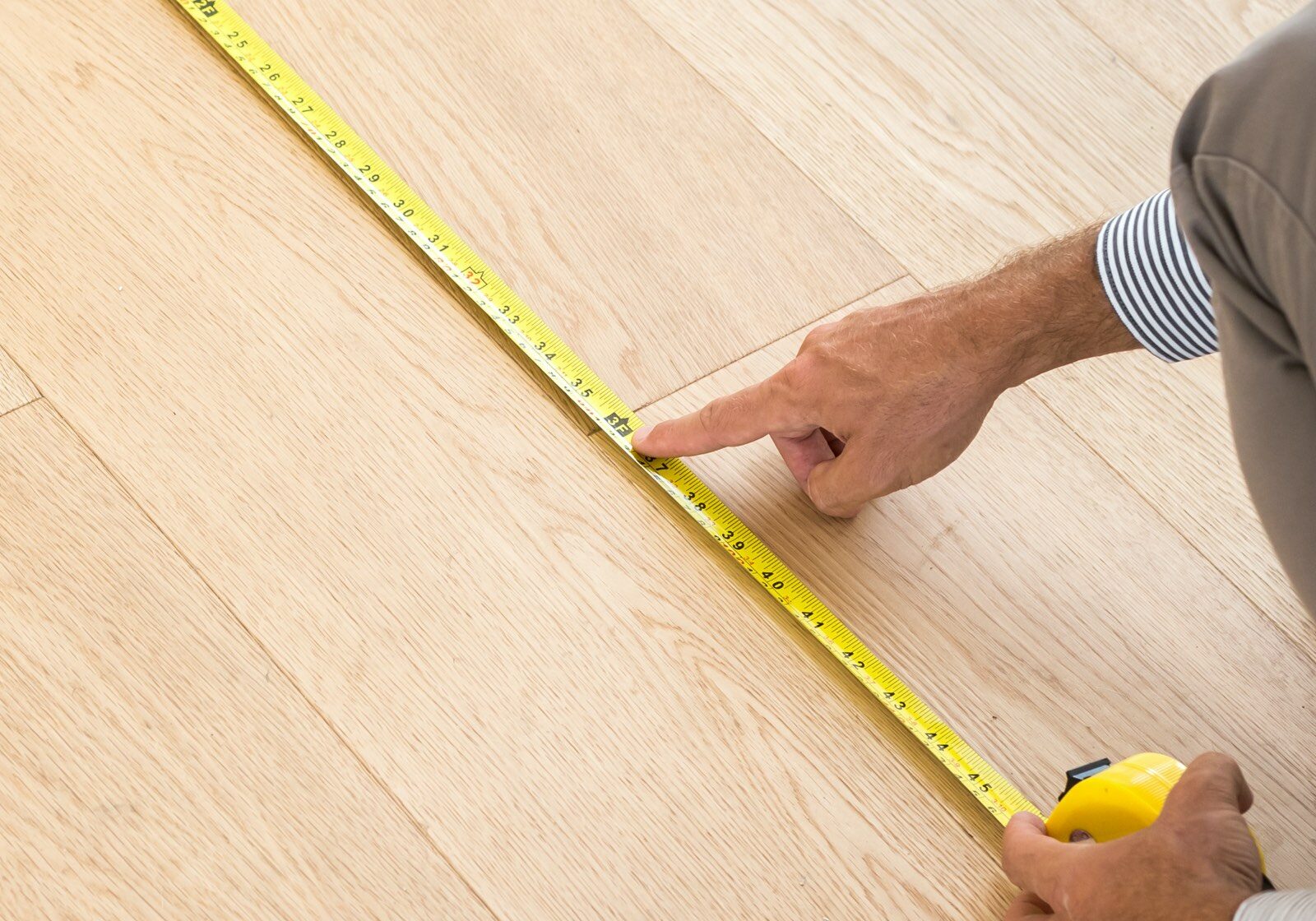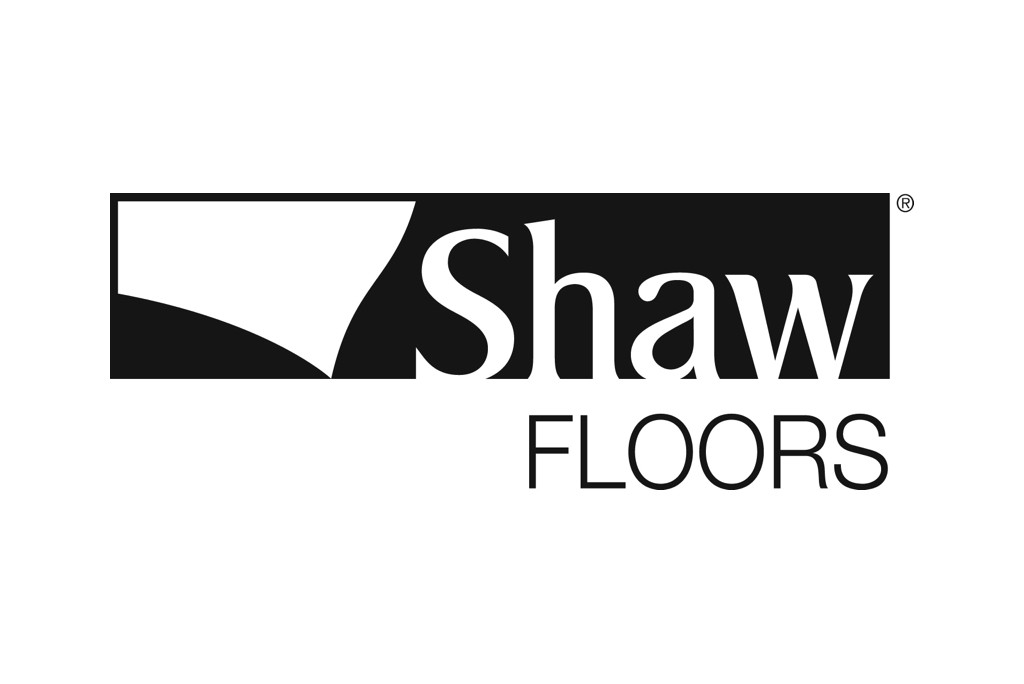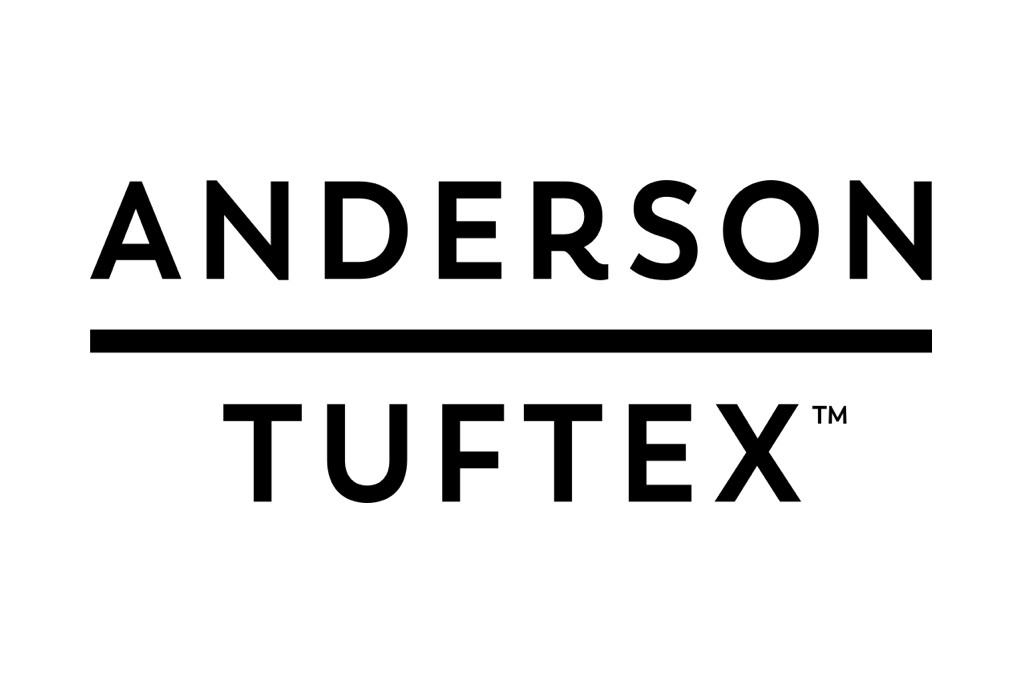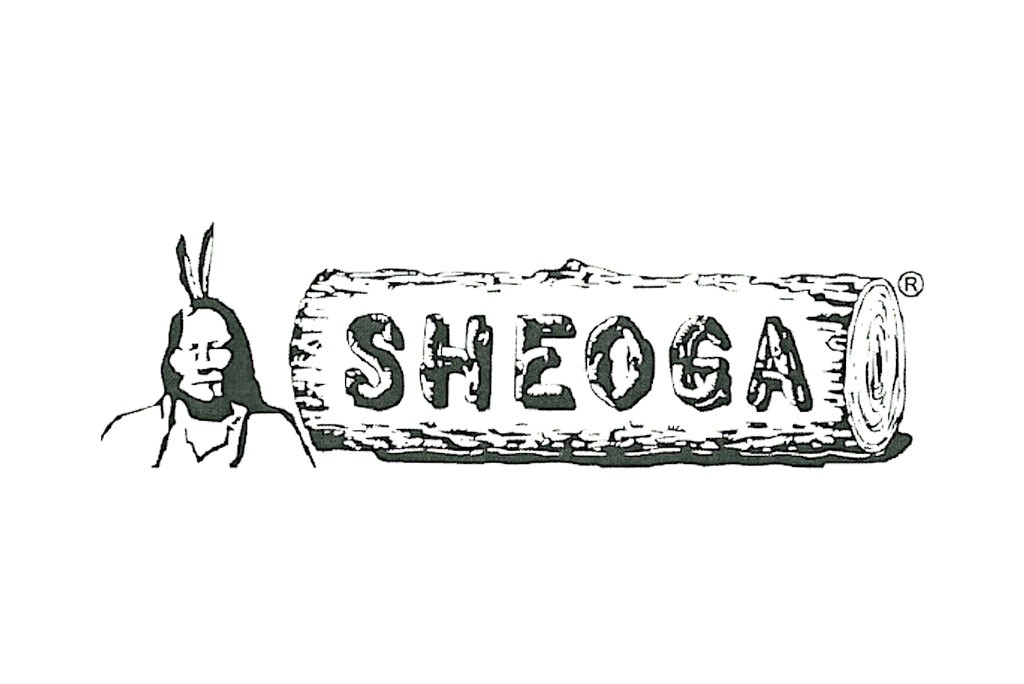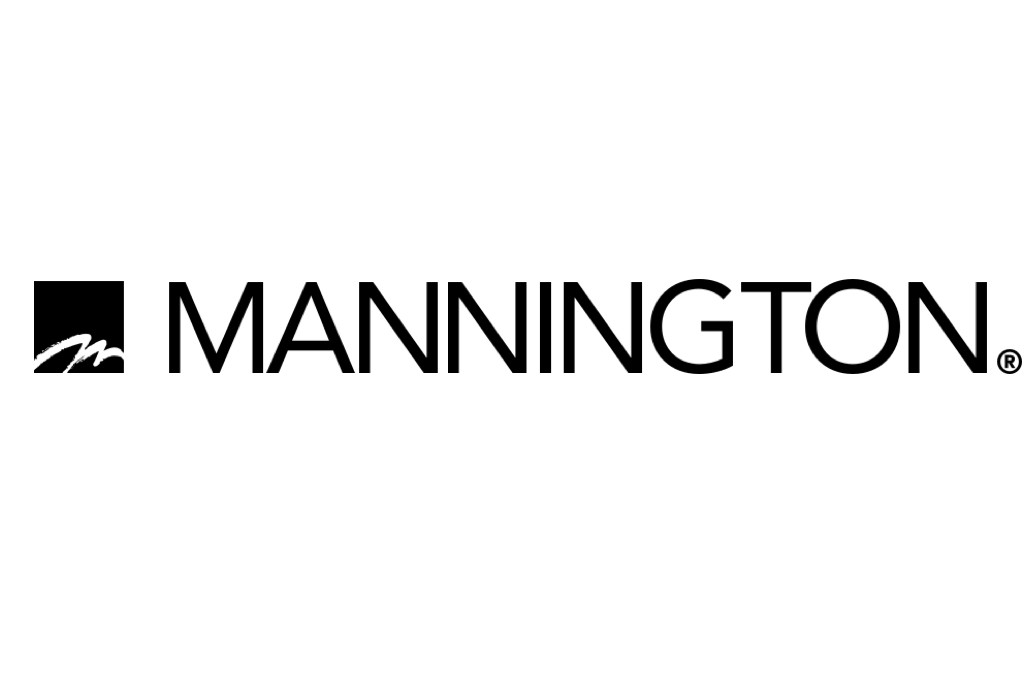 Get Free Estimate
We provide you with a free in-home estimate. Contact us today to help find your perfect flooring.