Choosing a carpet style
Choosing the right carpet for your home depends on your needs. Consider not only your style, but your lifestyle, when choosing carpet. Read more about our different styles to find the perfect carpet for you.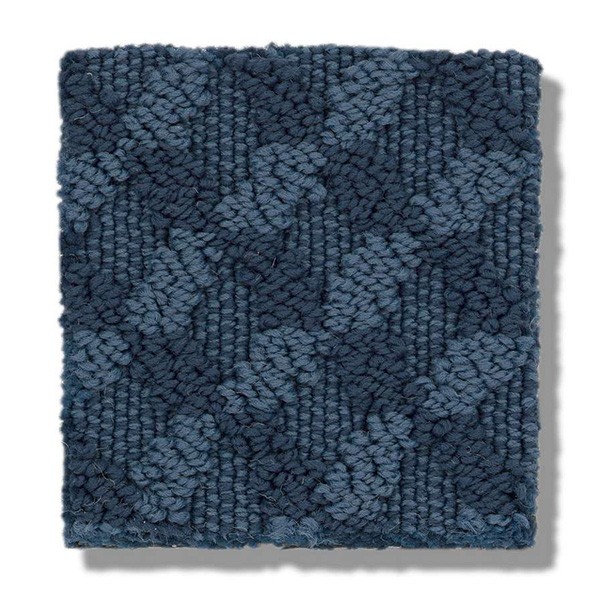 Pattern
Patterned carpet gives your room a styled, designer look with its rich texture and variety of cuts and looped fibers. Patterned carpet is durable and ideal for high-traffic areas.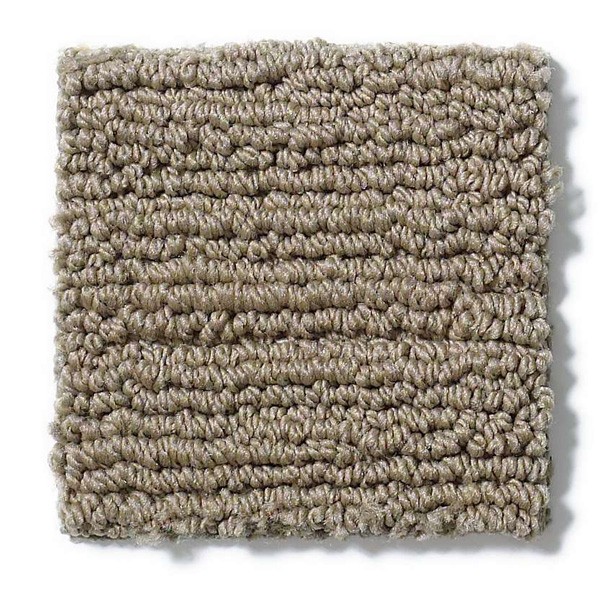 loop
Yarn is left uncut to create loop carpets. The loops can come at varying heights. Loop carpet is ideal for high-traffic areas because it is strong and low maintenance.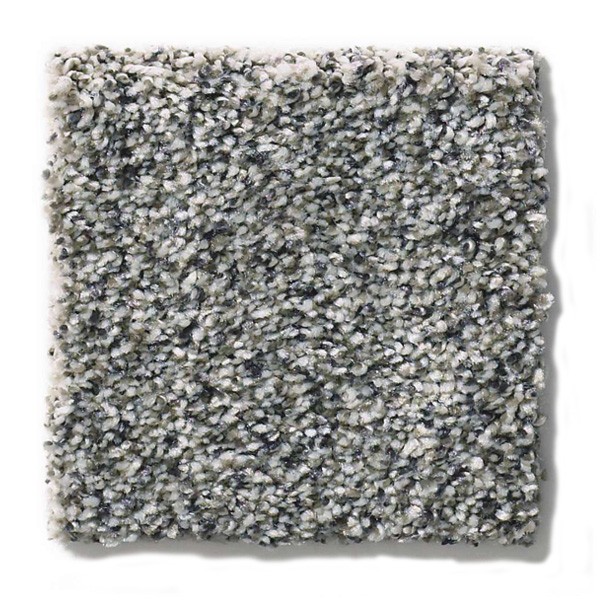 texture
The yarn is cut to create textured carpet, which gives it a fuller and more formal look. Textured carpet is durable and perfect for high-traffic areas and works in a variety of spaces.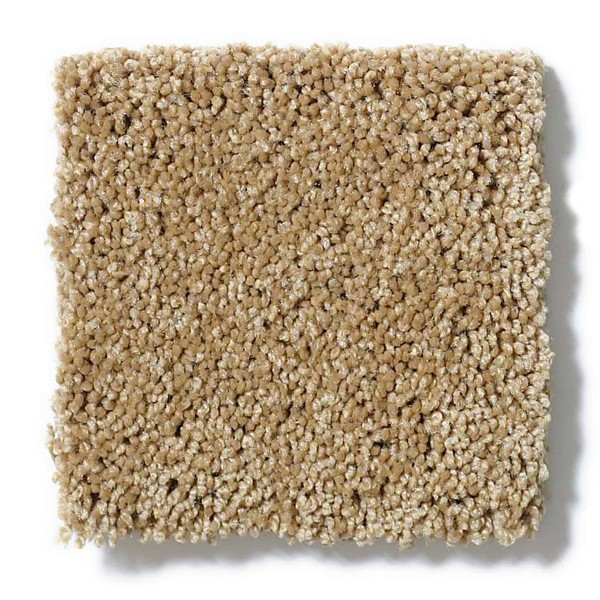 twist
In twist carpet, the yarn loops are cut and tightly twisted giving the carpet a casual and soft flooring. Twist carpet comes in a wide variety of colors and performance levels, making it easy to find a product that is right for your needs.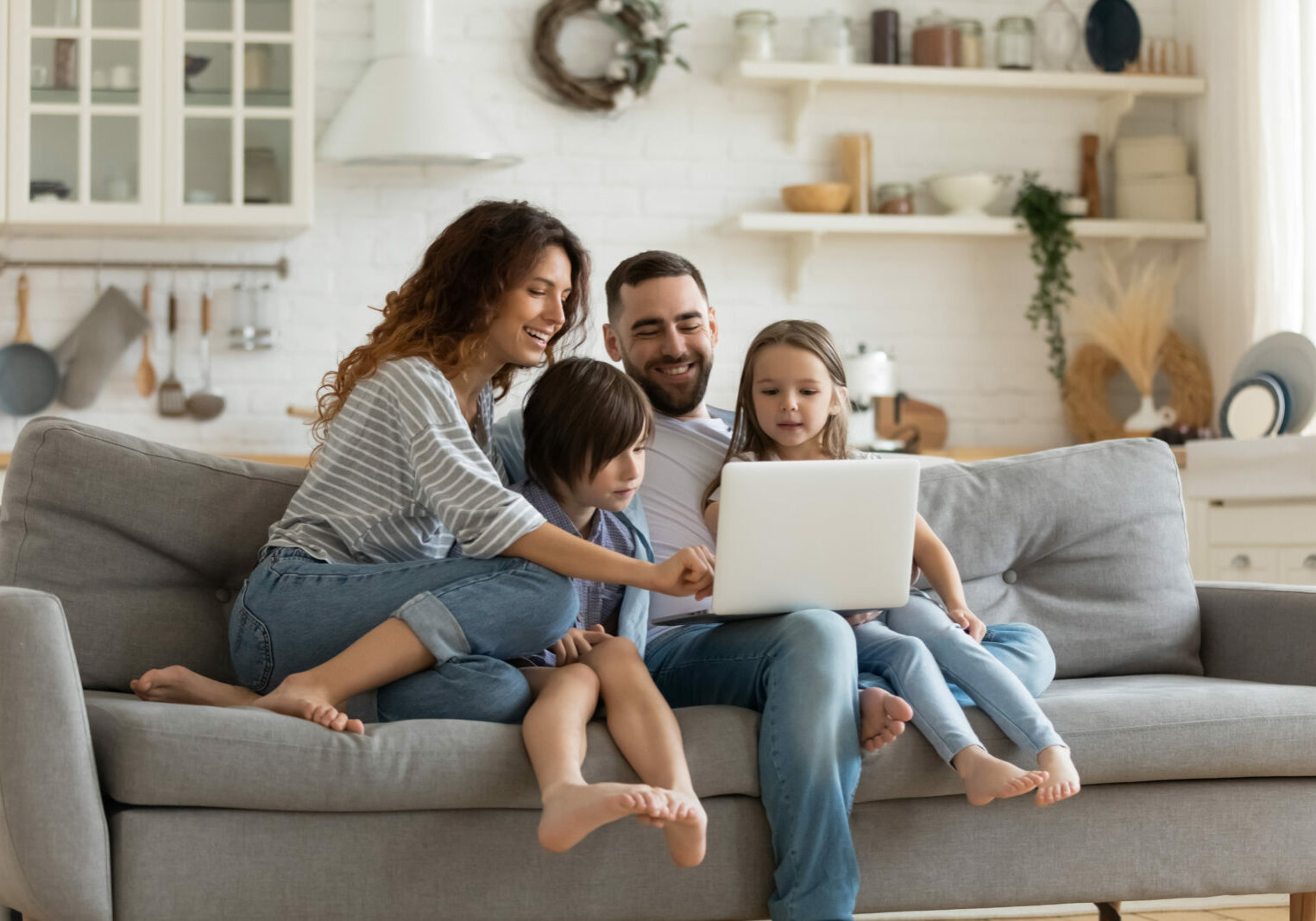 Shop From Home
Carpet comes in a wide range of textures, patterns, colors, and styles, making it the perfect choice for your home. Browse our collection of carpet flooring online from the comfort of your home.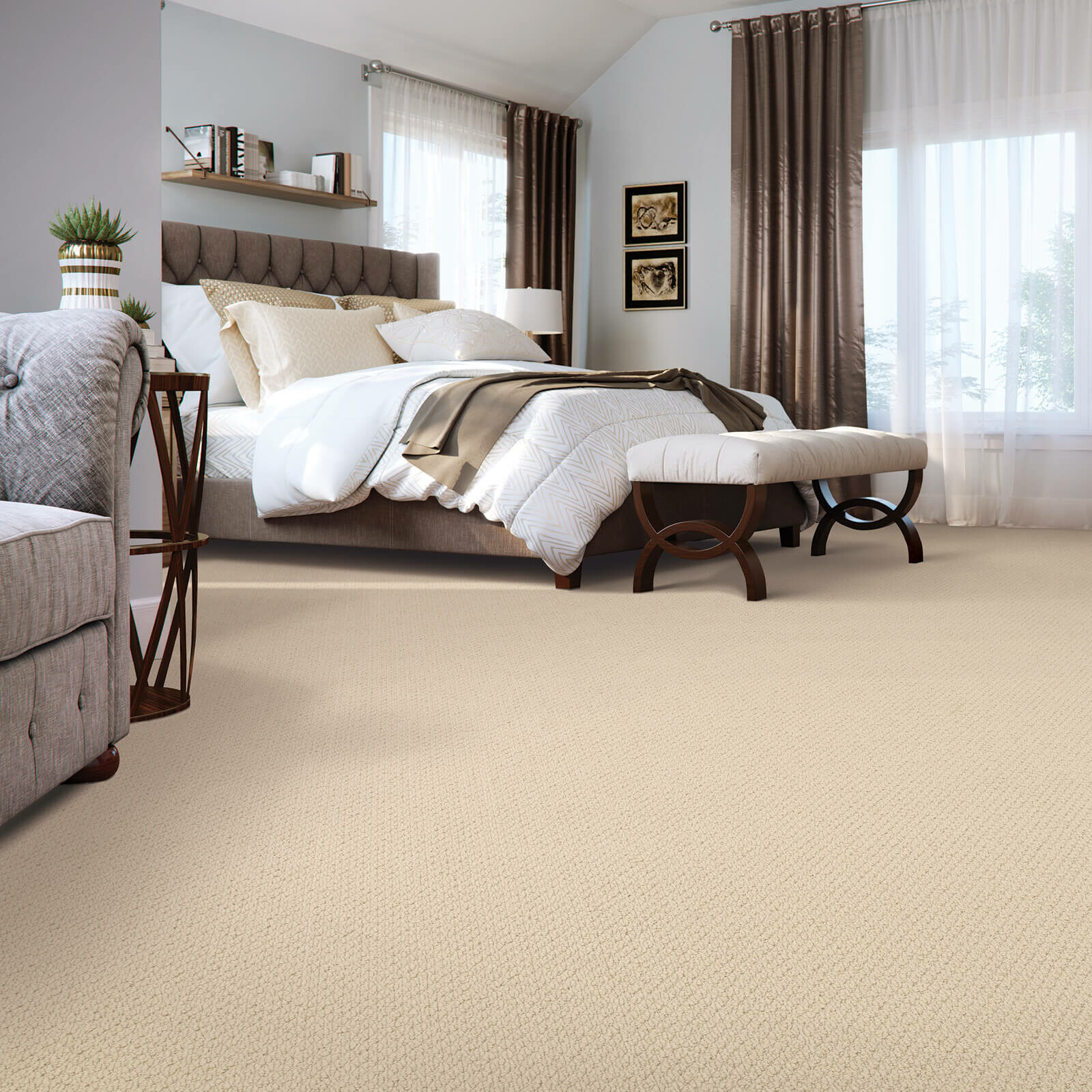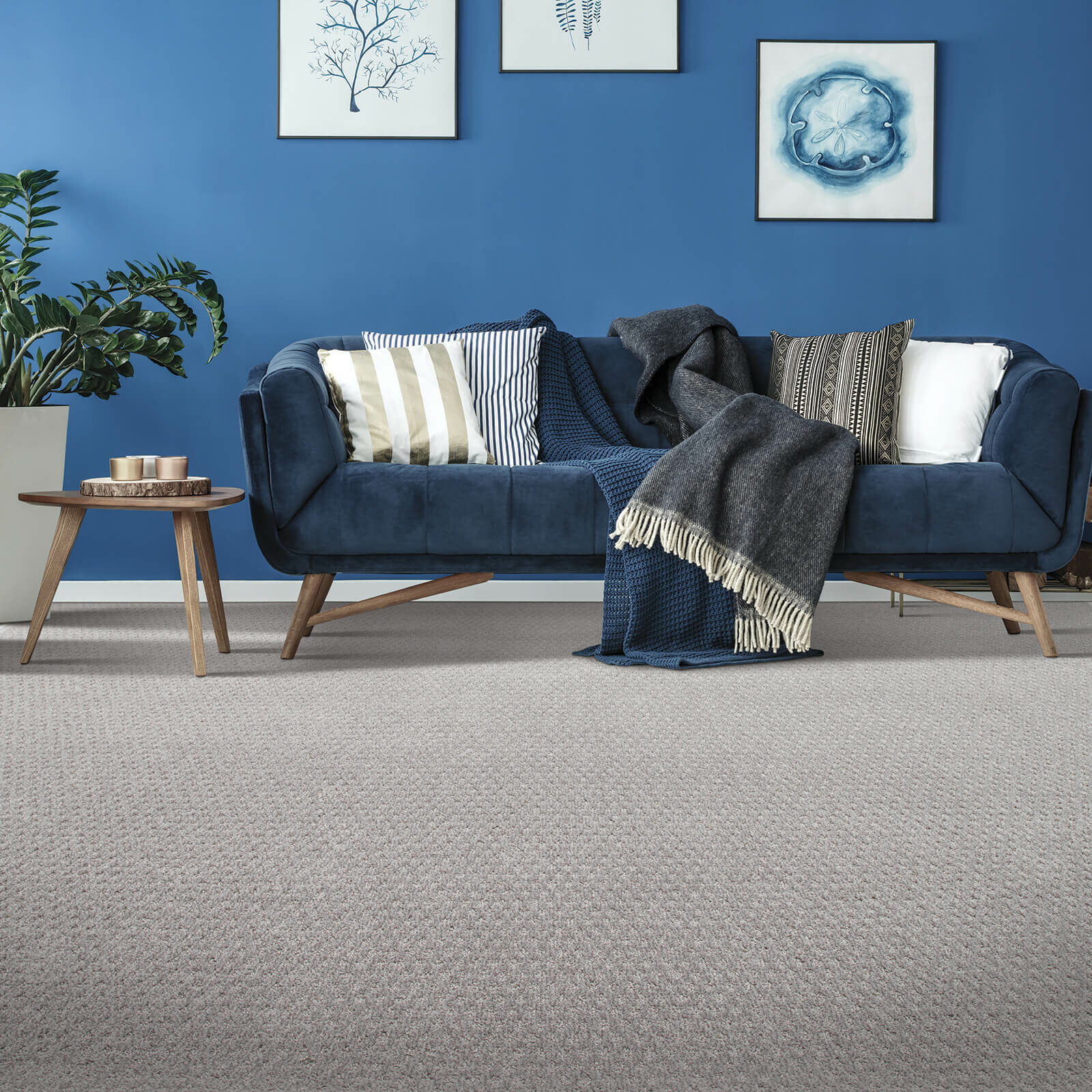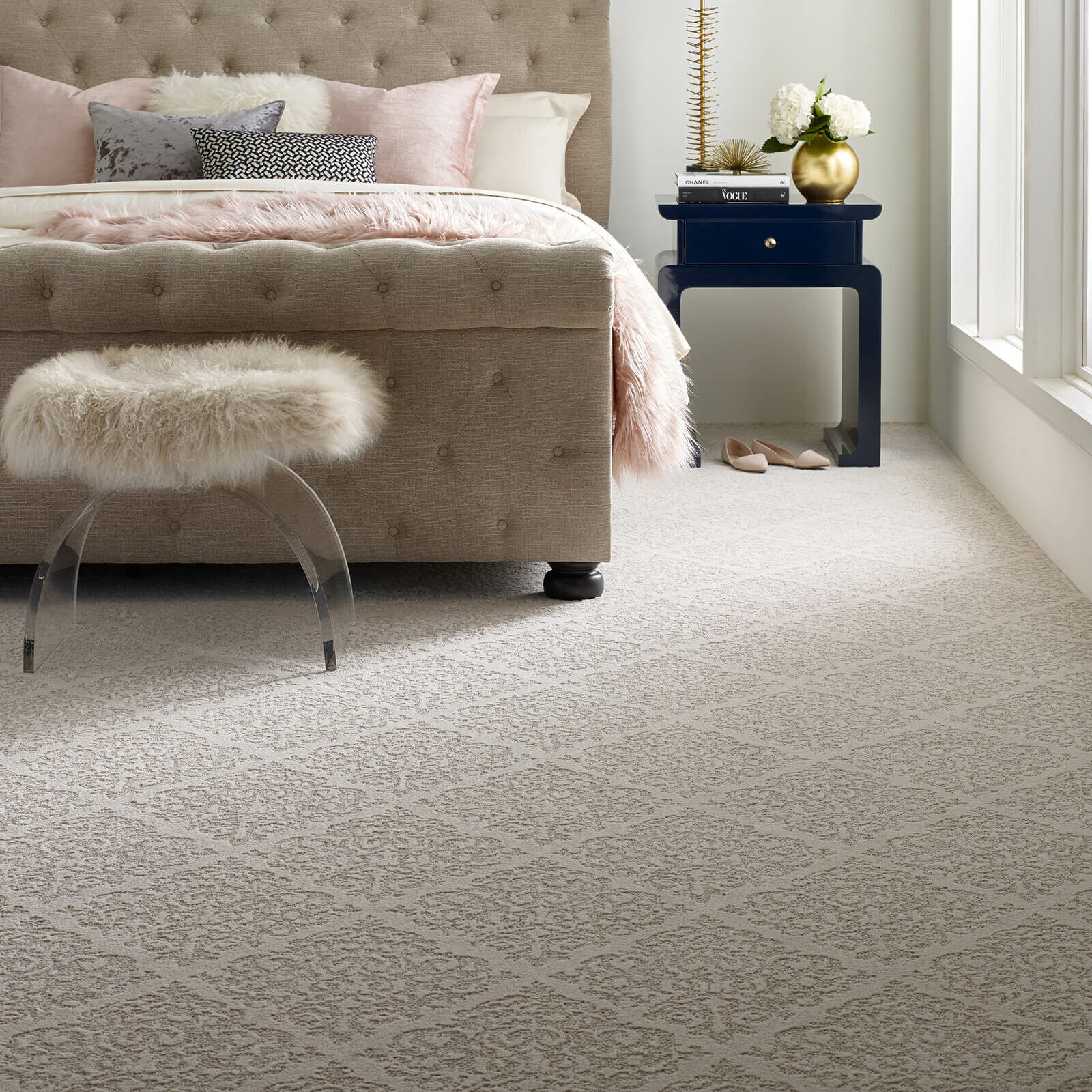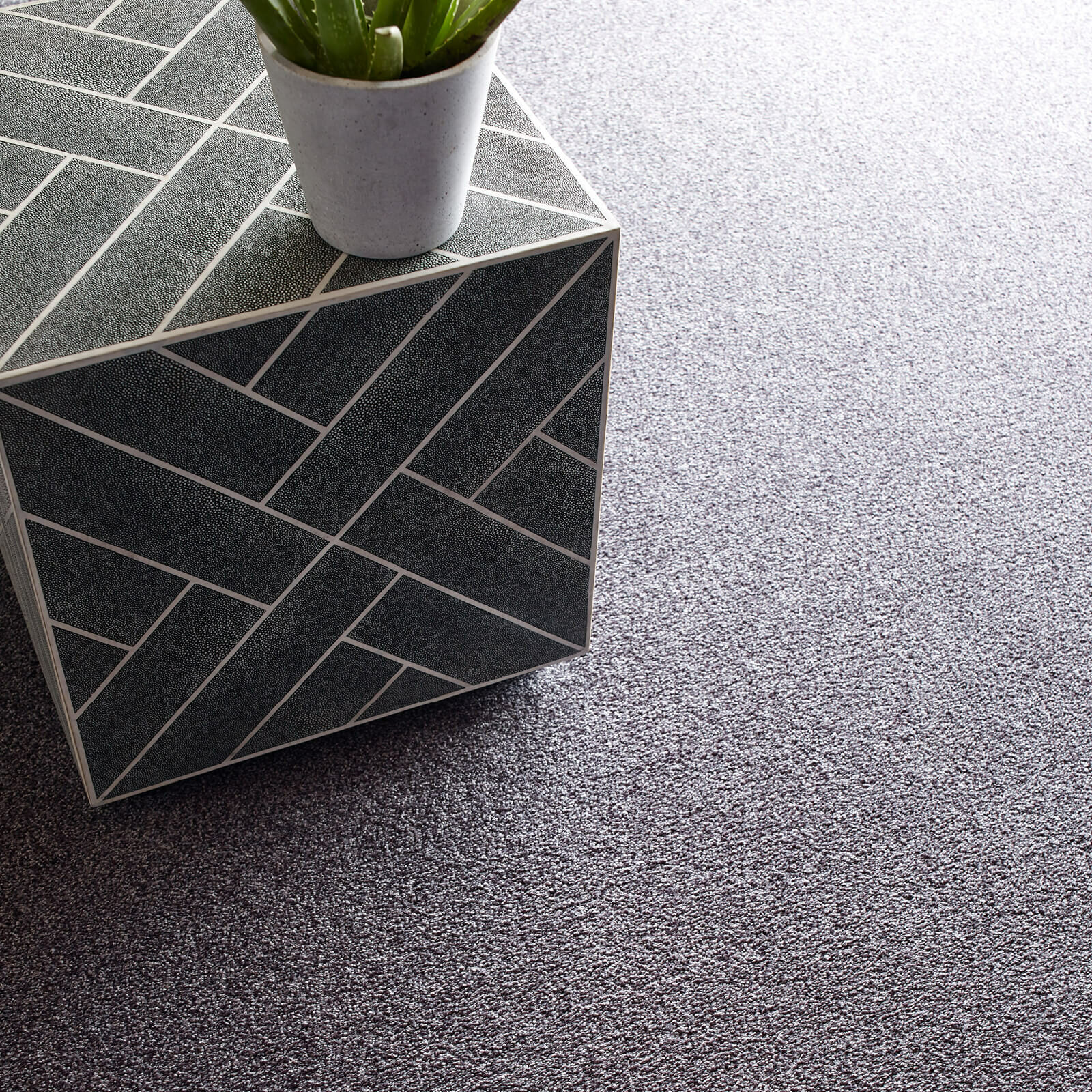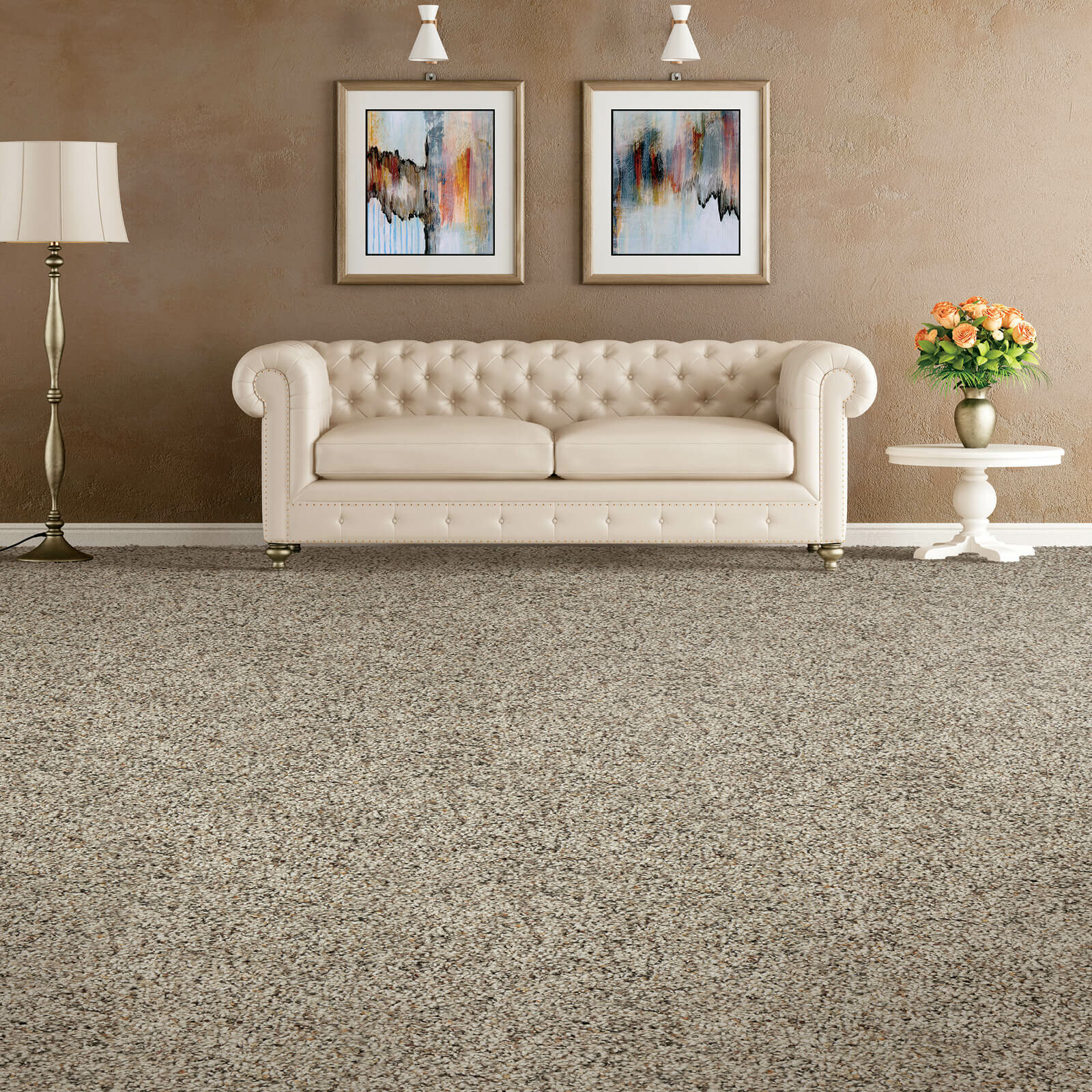 Apply for Financing
Get the flooring you want today. We offer Wells Fargo Financing, with approved credit.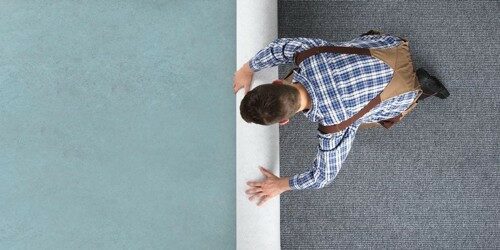 Fredericks Floorcovering offers expert, professional installation of your carpet flooring to make sure your carpet looks its best from the start.
Carpet Care & Maintenance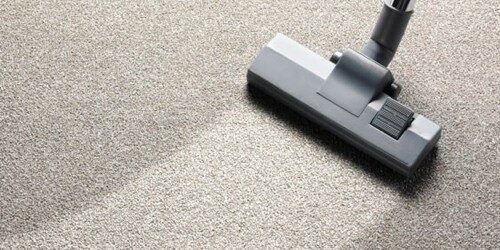 For the best practices to keep your carpet looking as great as it does the day it is installed, follow our care and maintenance guide.
Contact Us for a Free In-Home Measure
Find your perfect flooring from our showroom samples and we will provide a free in-home measure, so you know you are getting the right amount of product and supplies for your room. Contact us to help find your perfect floors.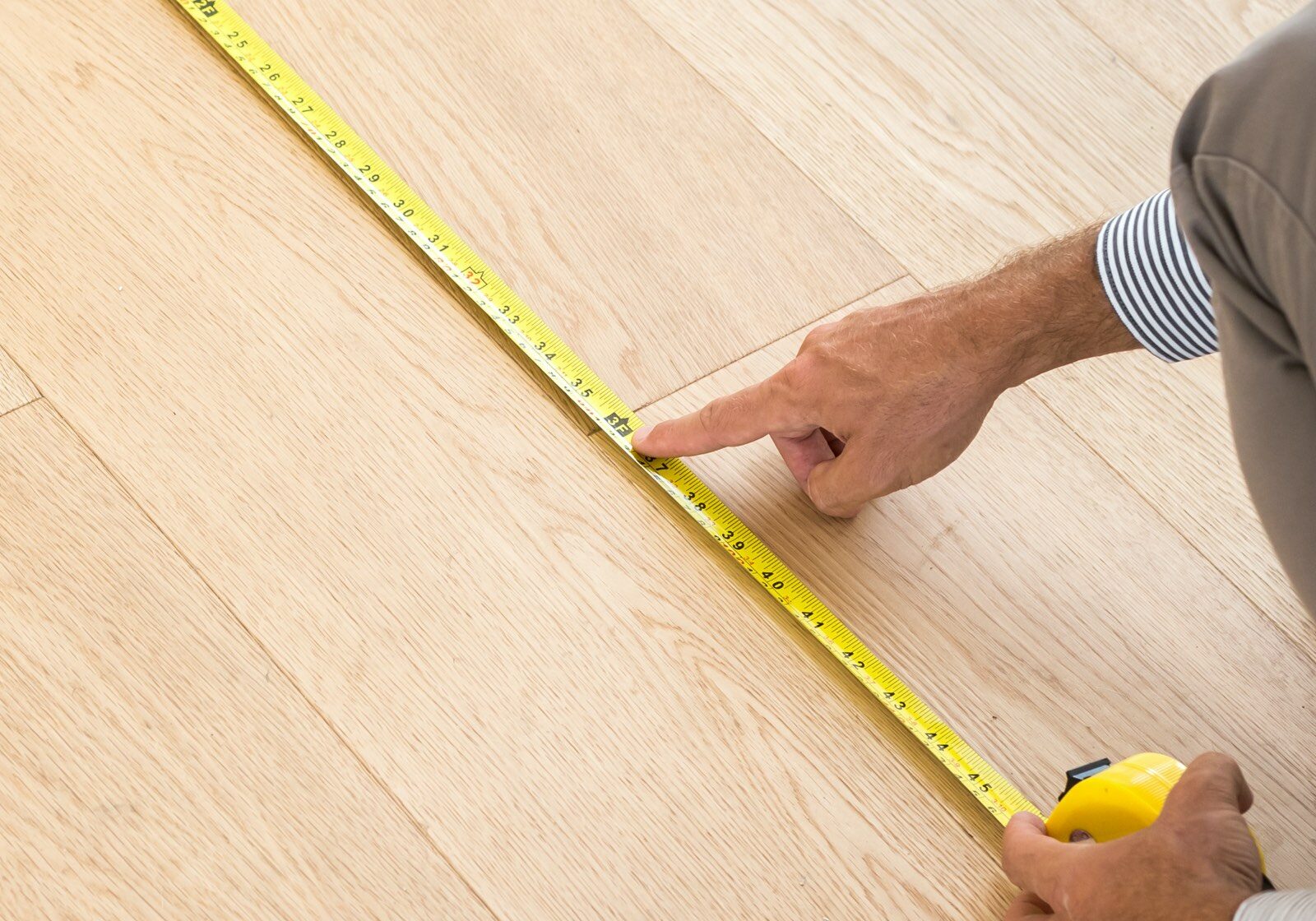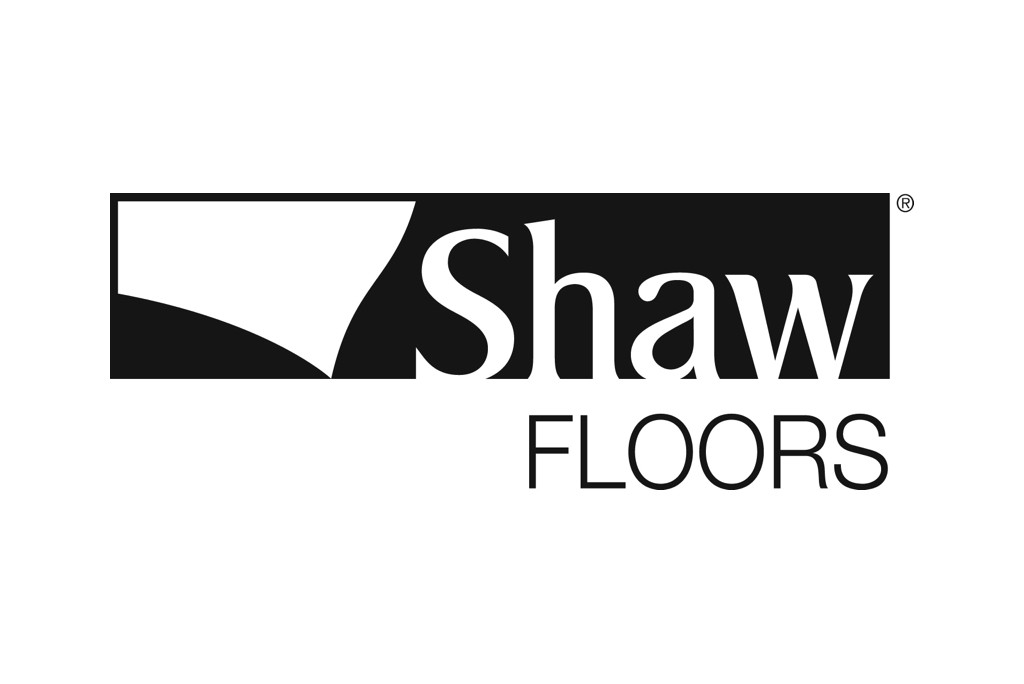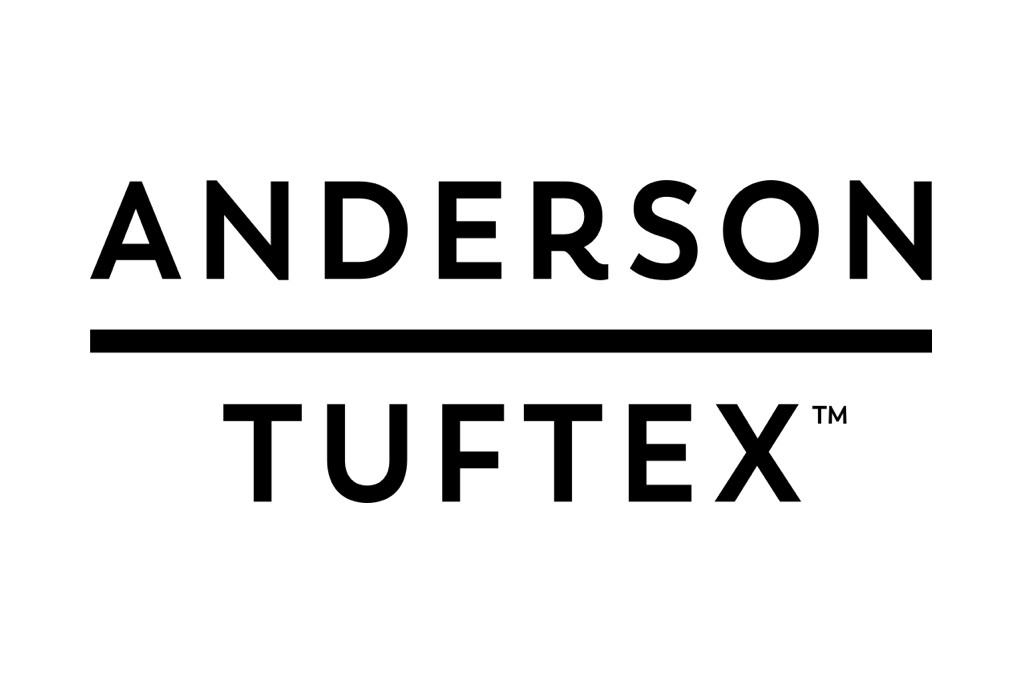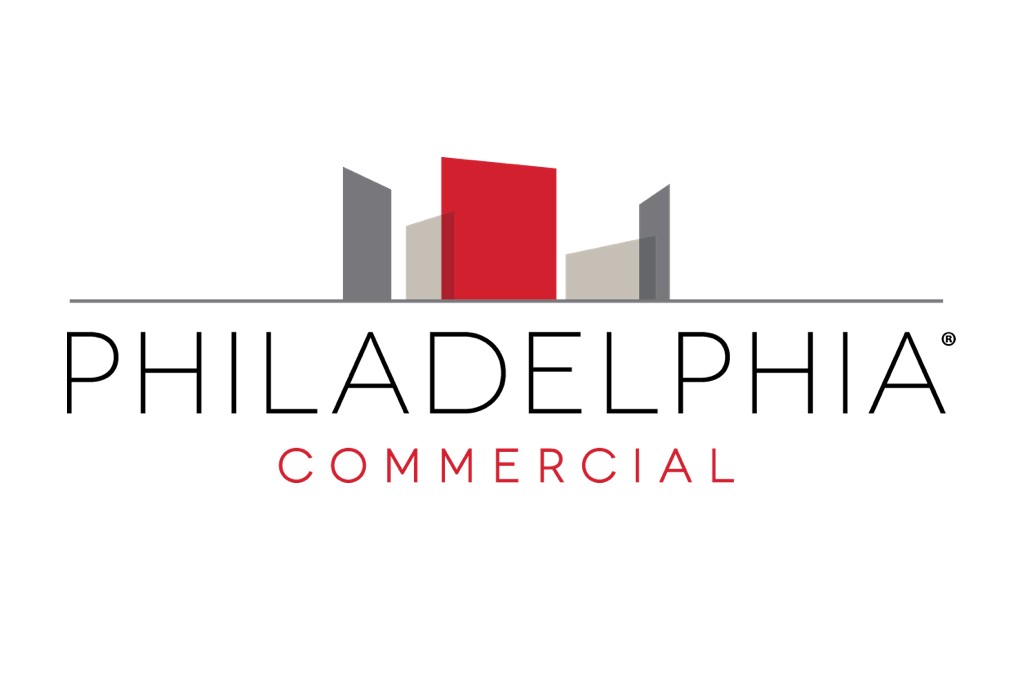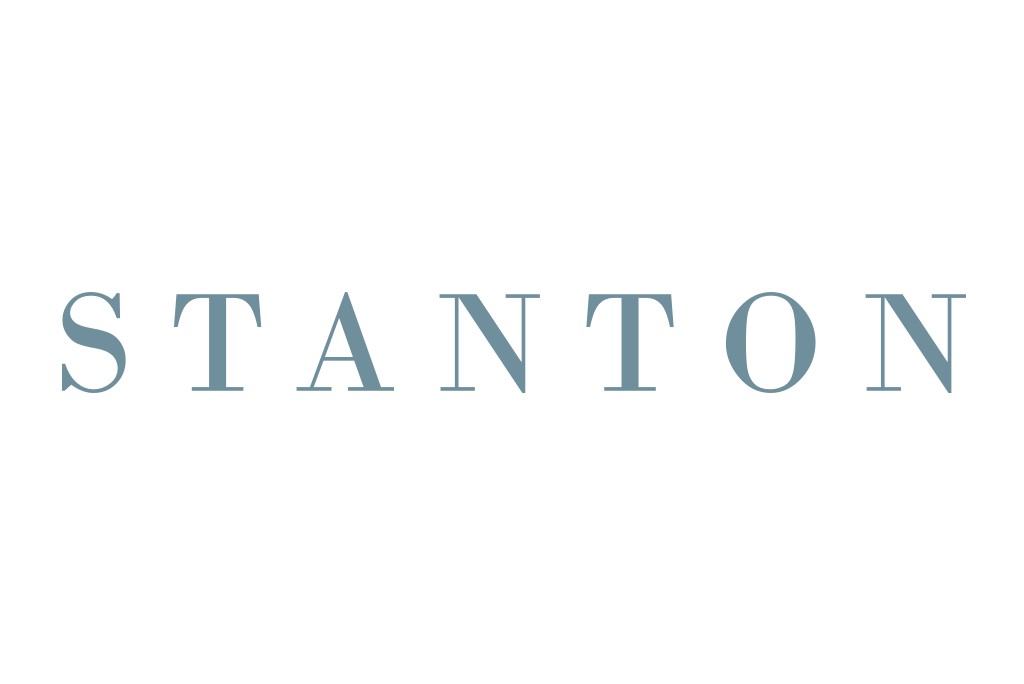 Get Free Estimate
We provide you with a free in-home estimate. Contact us today to help find your perfect flooring.