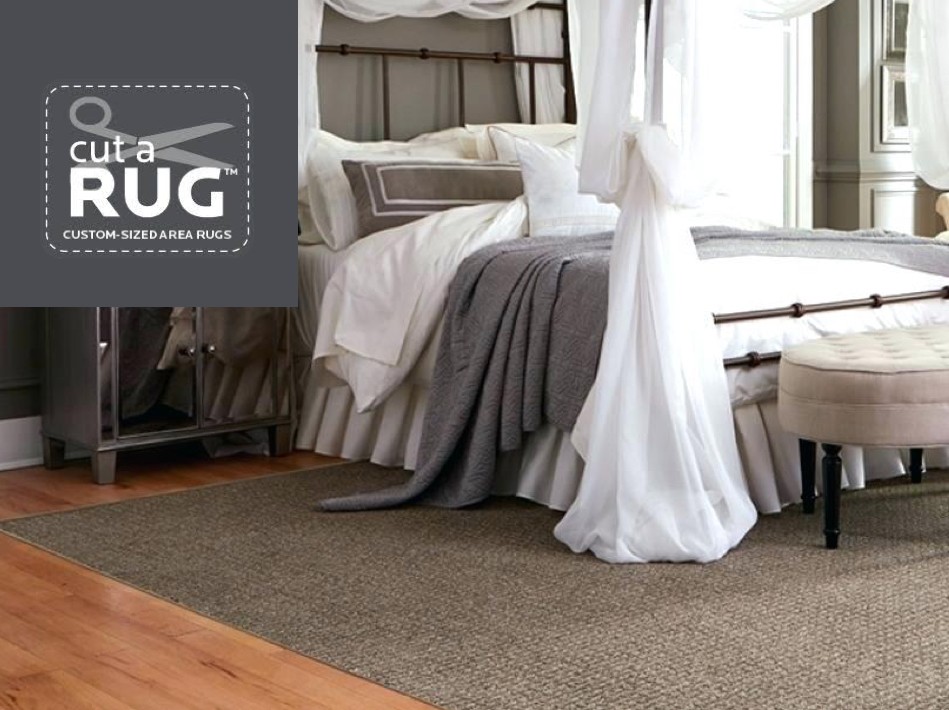 Custom rugs, made from carpet!
You can give any room a facelift in seconds by adding a beautiful area rug. An area rug is the perfect way to enhance or complement your decor and color palettes. Why not take it one step further and create your own custom area rug or stair runner?
At Fredericks Floor Covering, we offer professional carpet binding to allow you to design any hall rug, area rug or runner. This service is perfect if you just can't find the rug you're looking for in our online shop!
Want to learn more about our custom rug binding capabilities?
Give us a call or visit our showroom today!