Choosing a tile style
Tile is elegant and classic and works in any room in the house, not just kitchens and bathrooms. The type of style you choose depends on what statement you want to make and where you plan to use it. Read more about the types of tile we carry to decide what is best for you.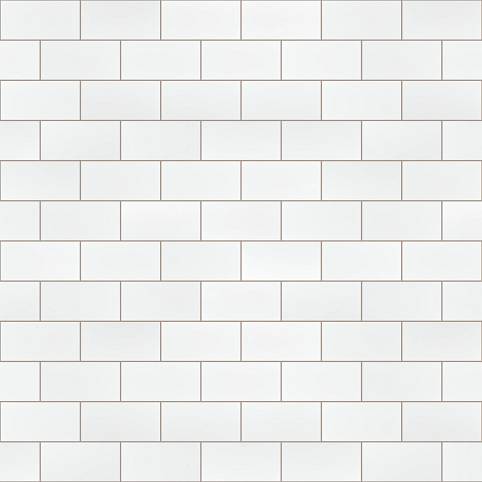 Subway
Subway tiles are thinner and are ideal for backsplashes, bathroom walls, or accents. Subway tiles comes in a variety of colors and styles to make a statement in any room.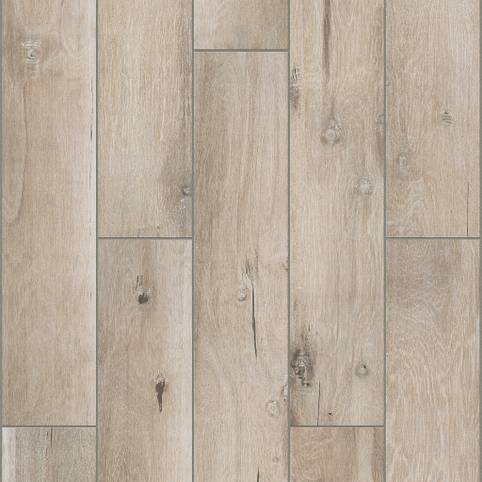 wood
Wood tiles are designed to look like hardwood floors with the performance of tile so they add warmth and comfort to rooms that aren't suitable for hardwood, such as bathrooms and kitchens.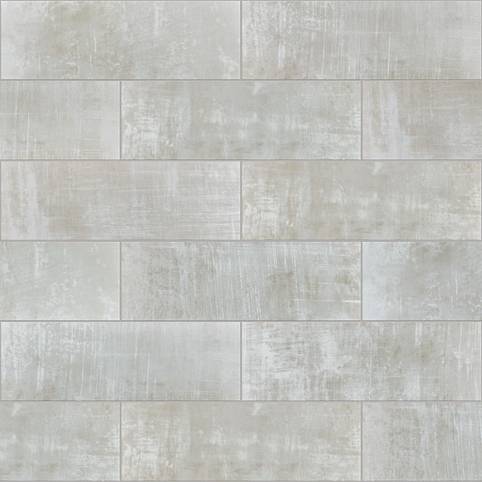 stone
Stone tile are extremely versatile and can be used for flooring or on the walls for backsplashes or in bathrooms. Stone tiles are available in a variety of colors, styles, and shapes allowing you to customize your space.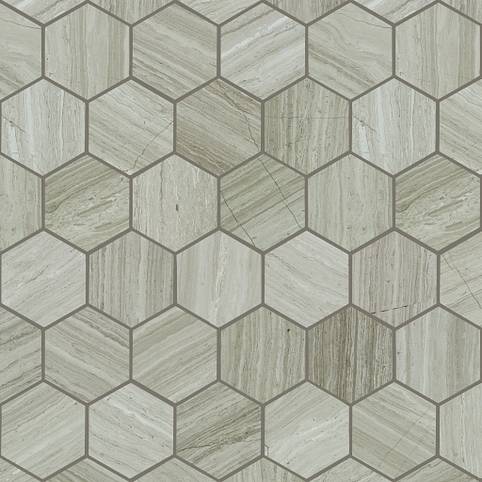 mosaic
Mosaic tiles may be made for flooring or walls for use as a backsplash or in the bathroom. Mosaic tiles come in a wide range of design and color to match your style.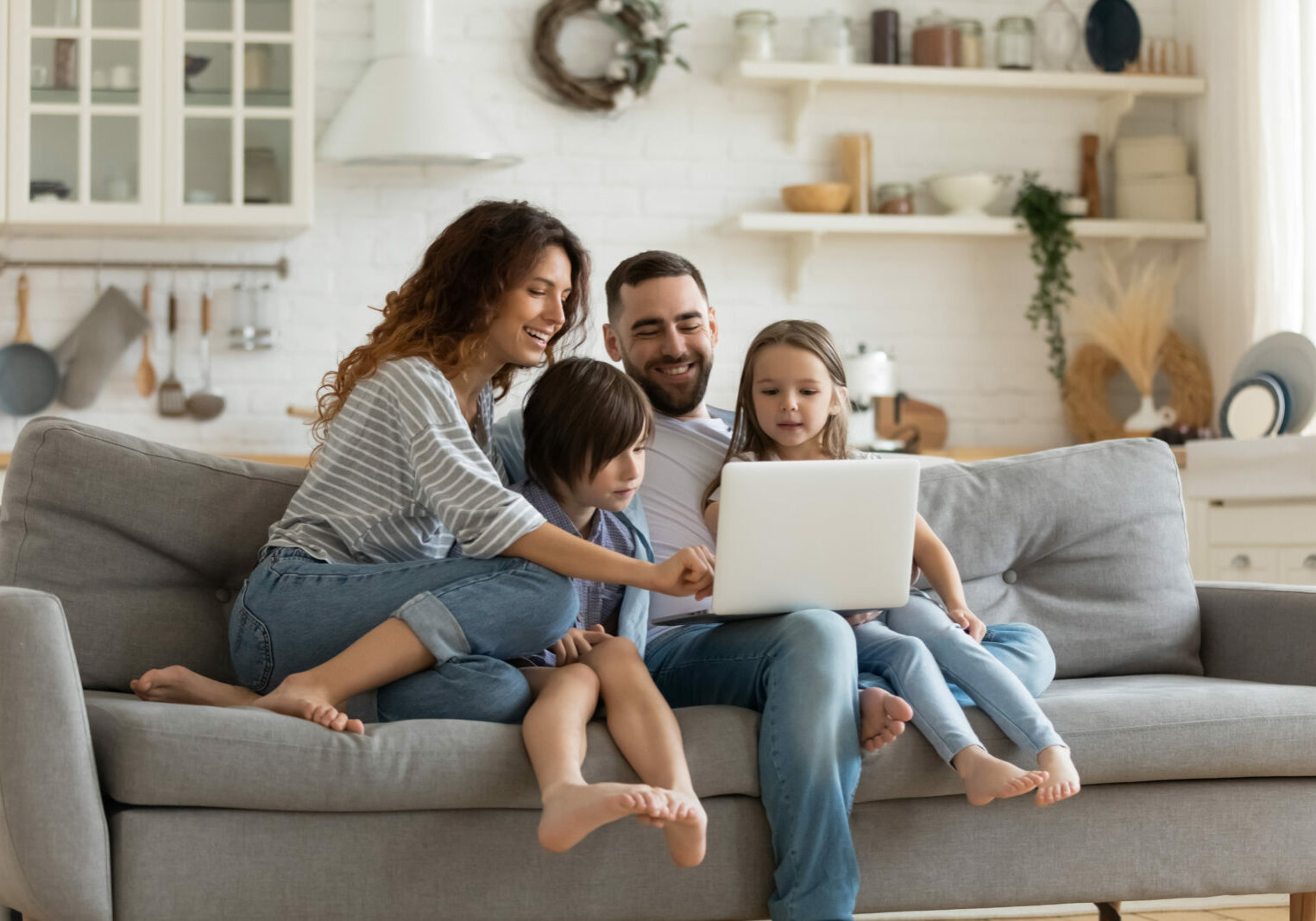 Shop From Home
Fredericks Floorcovering carries a large variety of tile that is perfect for any home. Shop our collection online from the comfort of your own home.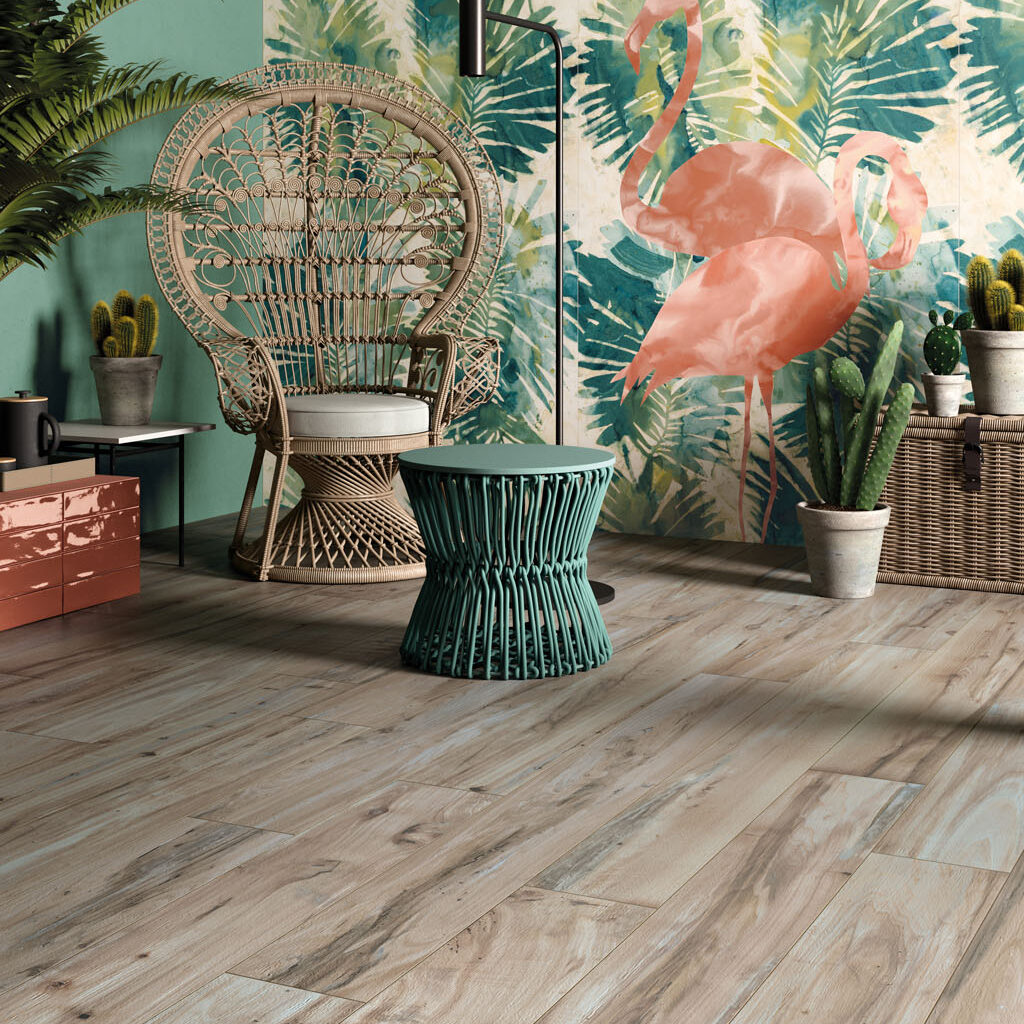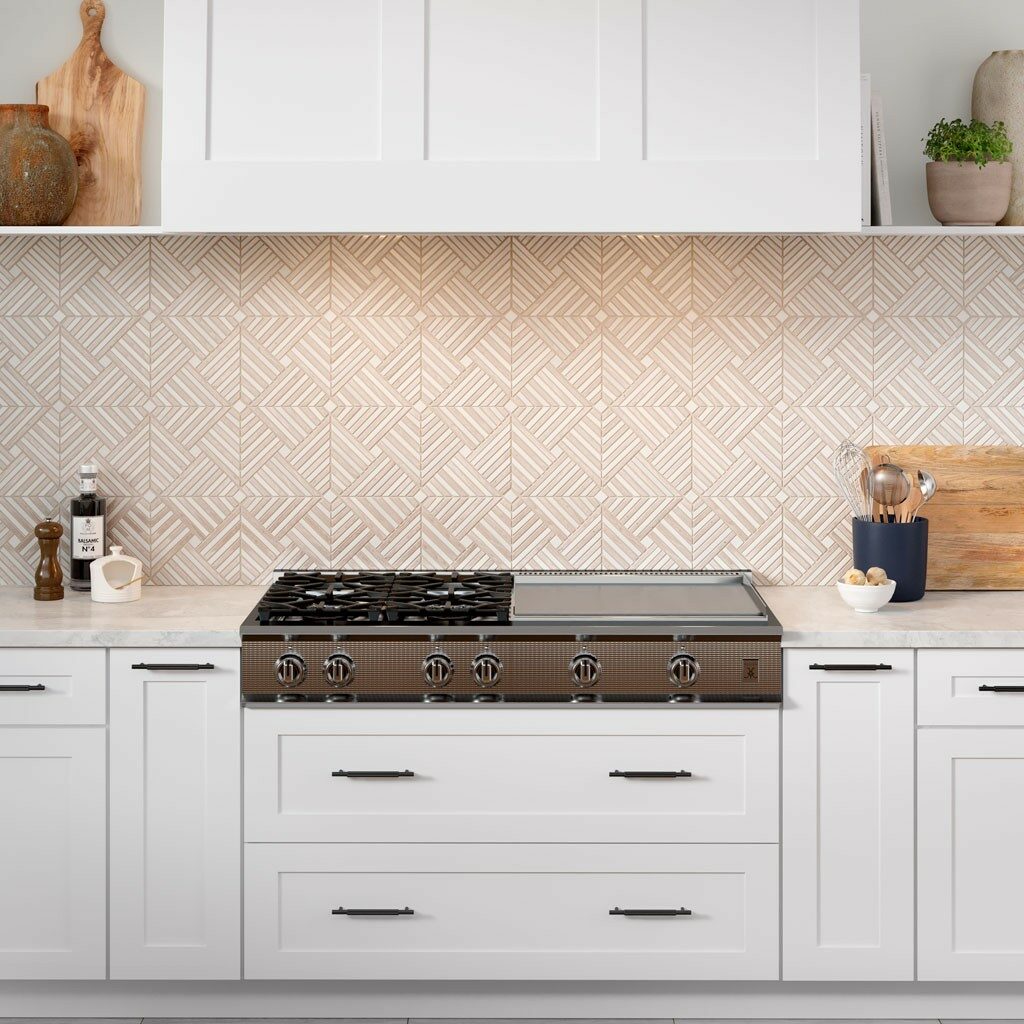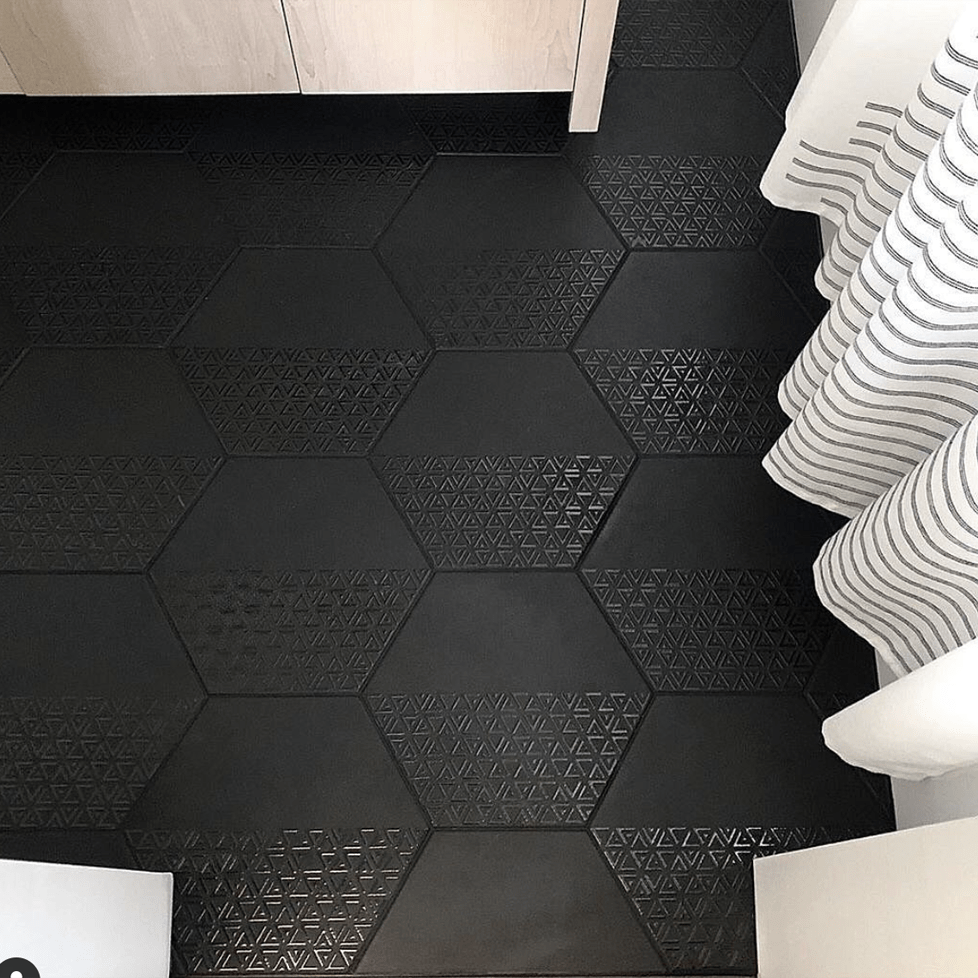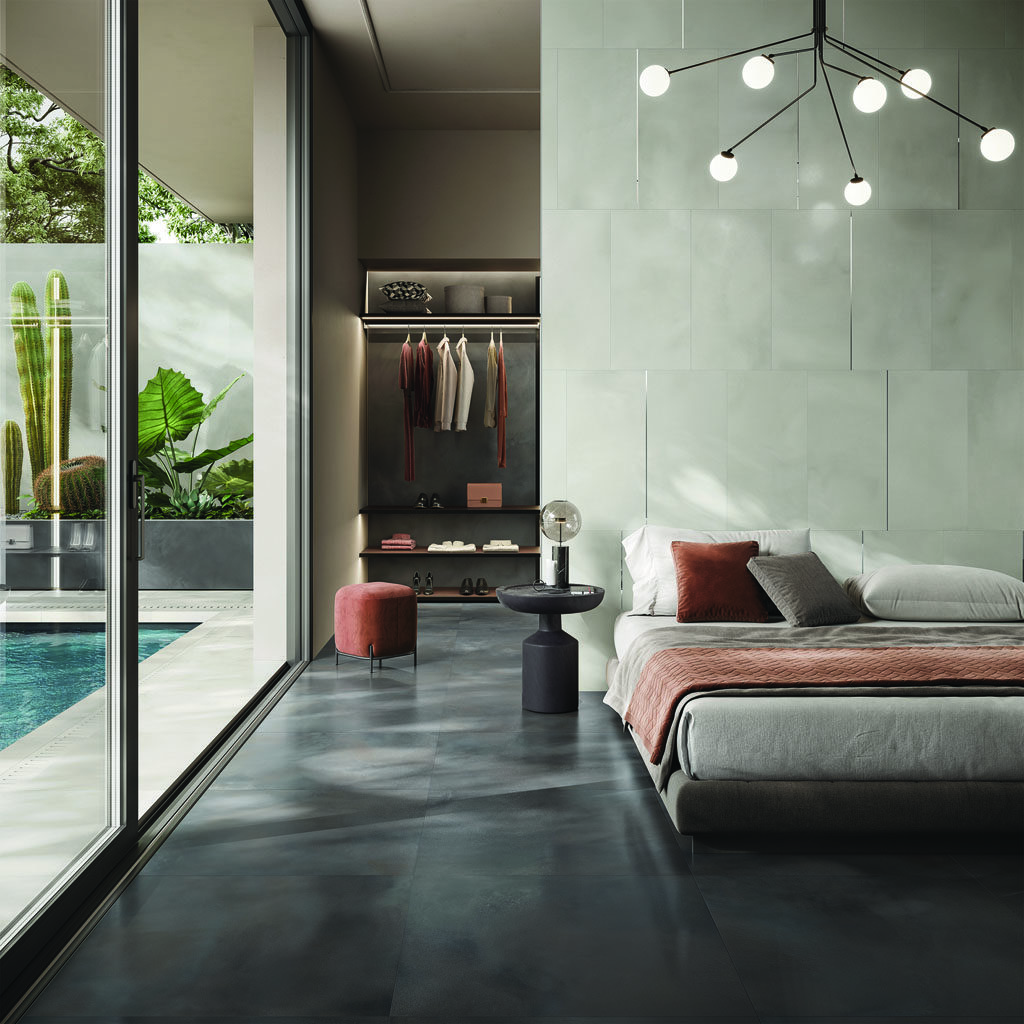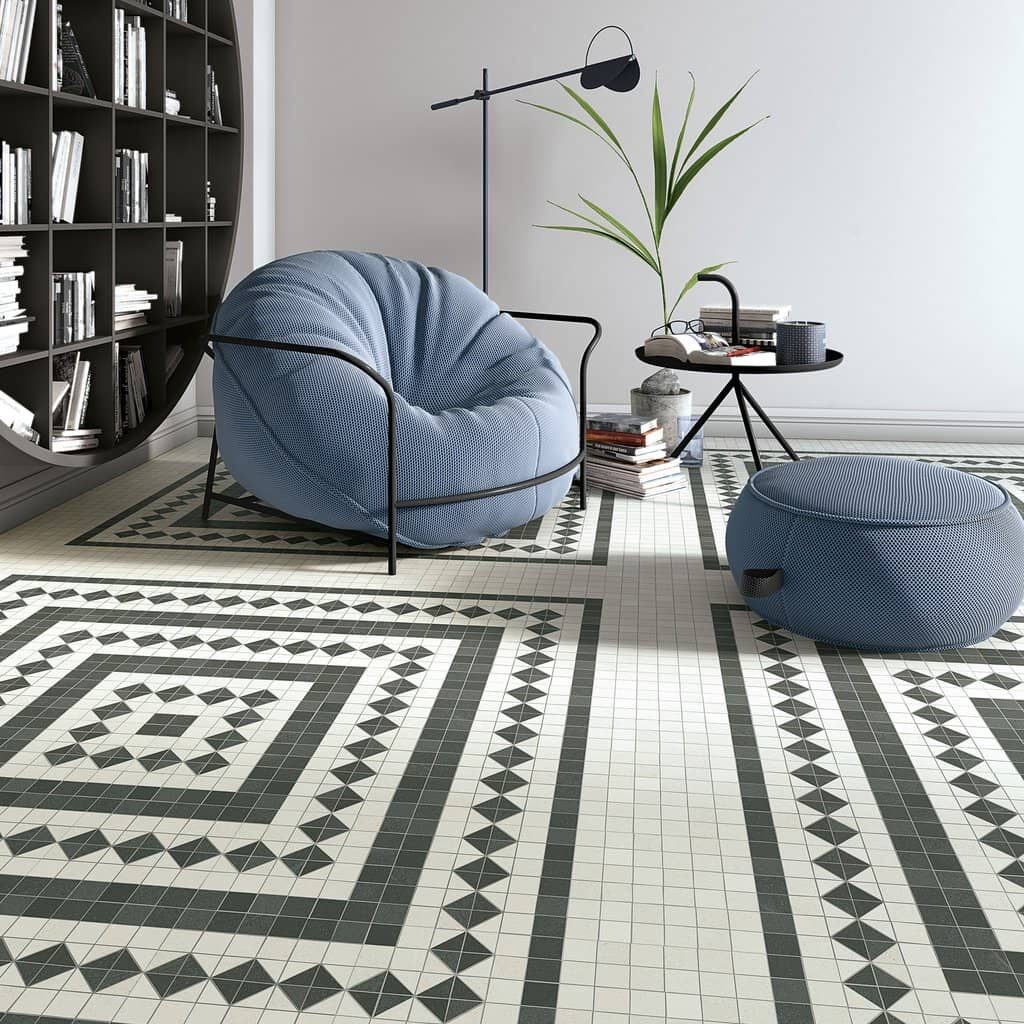 Apply for Financing
Get the flooring you want today. We offer Wells Fargo Financing, with approved credit.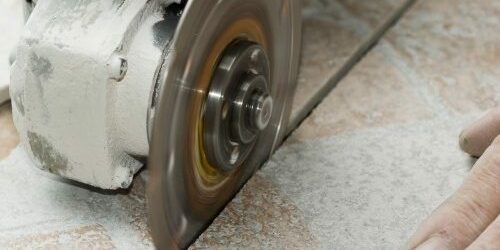 Trust the experts at Fredericks Floorcovering to install your tile to ensure they look beautiful and last for many years.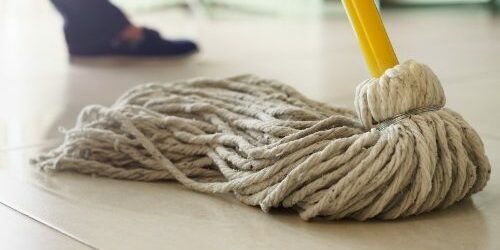 Tile is easy to maintain. Follow our care and maintenance guide to make sure your tiles look like new for years to come.
Contact Us for a Free In-Home Measure
Find your perfect flooring from our showroom samples and we will provide a free in-home measure, so you know you are getting the right amount of product and supplies for your room. Contact us to help find your perfect floors.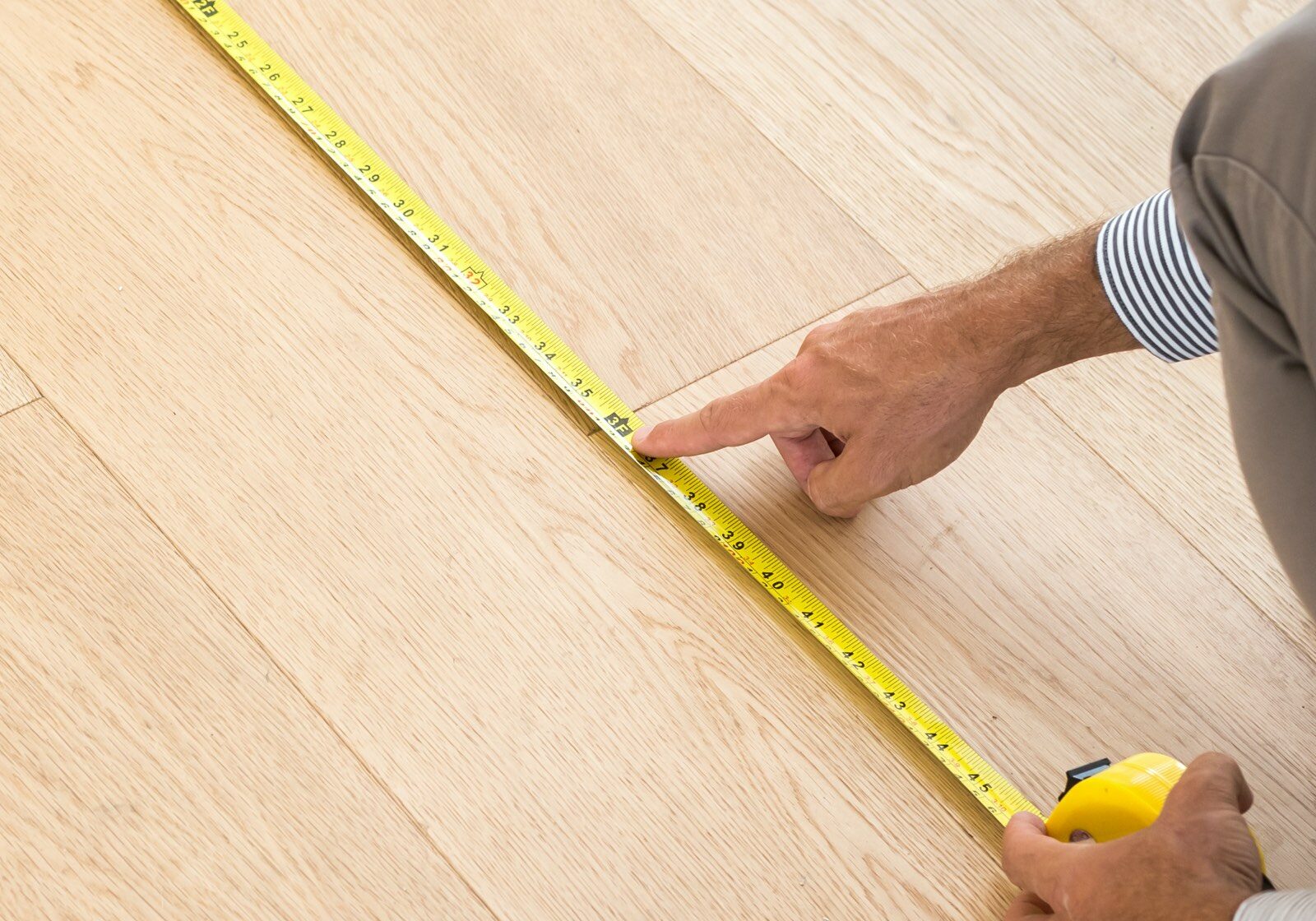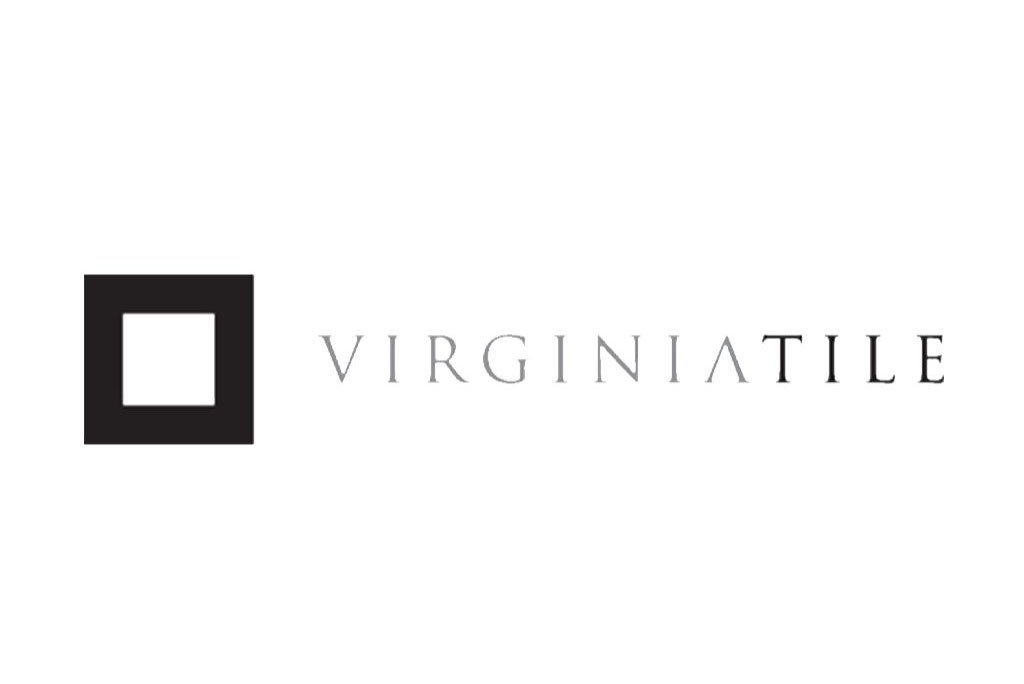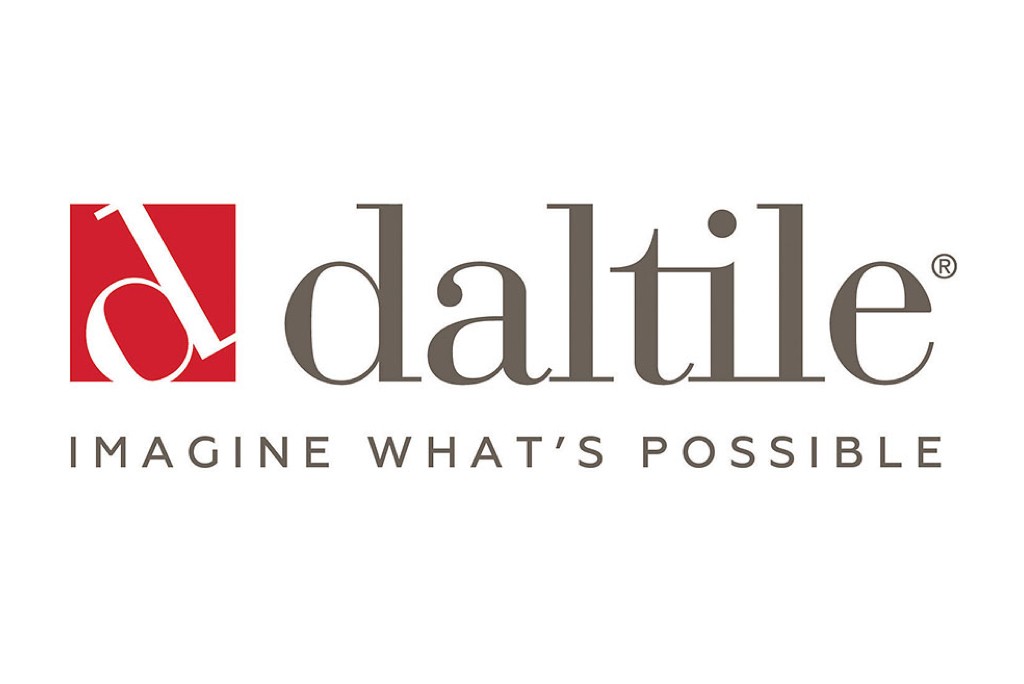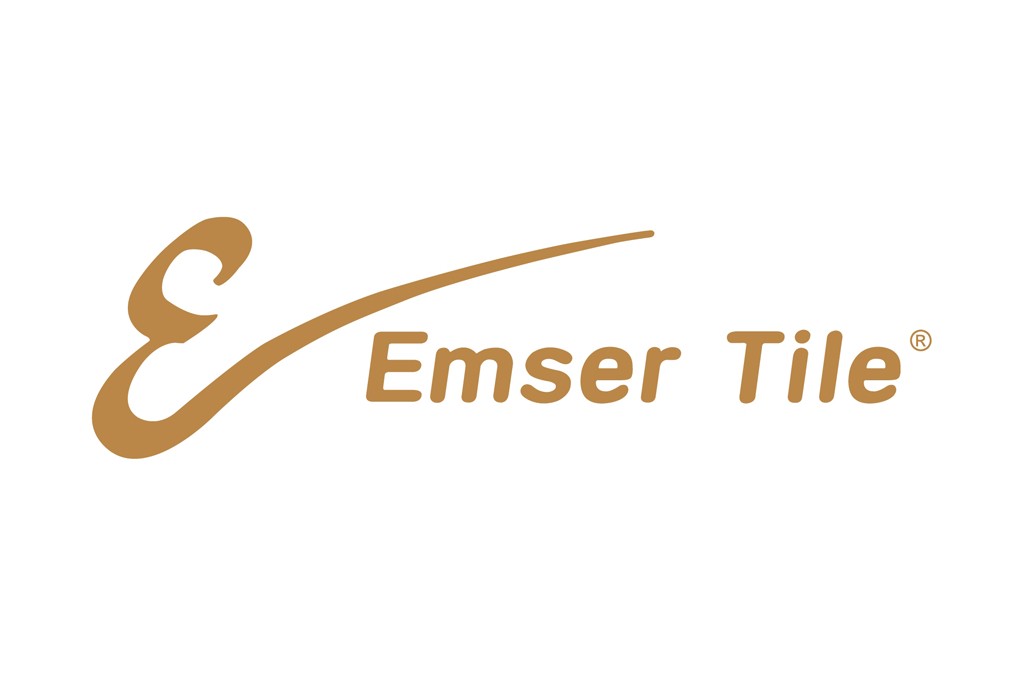 Get Free Estimate
We provide you with a free in-home estimate. Contact us today to help find your perfect flooring.