The hardwood care and maintenance process
By following our care and maintenance guide and establishing a routine, your hardwood floors will always look their best. Learn more about hardwood tips and tricks below. 
daily care
Keep your floors beautiful and in great condition by sweeping about once a day and wiping up spills as soon as they happen. You'll find keeping your hardwood floors pristine is easy.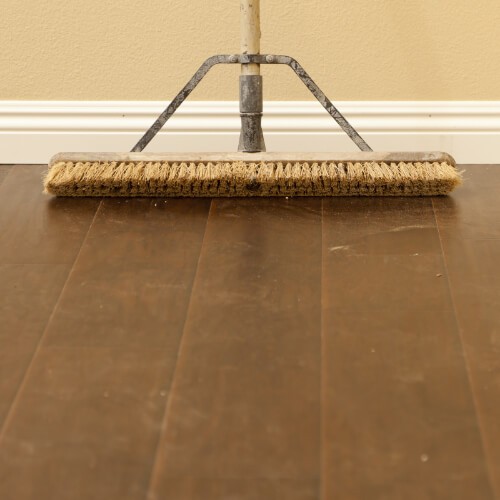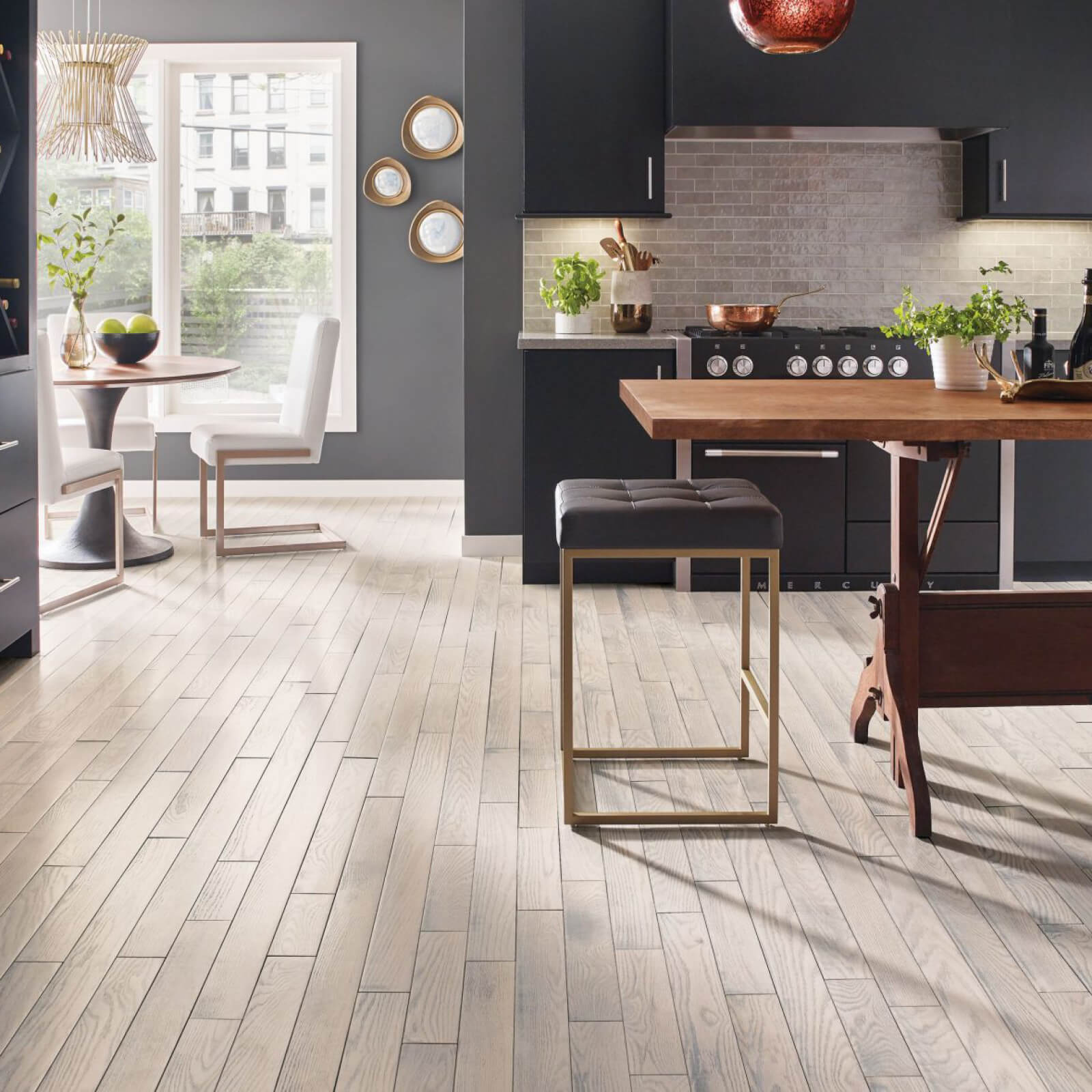 Hardwood stains and spills
When a spill happens, simply wipe it up in a timely manner with a cloth or a towel. If your spill persists, contact your floor manufacturer for an approved cleaning solution. If the spill is solid, sweep or dust it up.