Choosing a laminate style
Laminate flooring is stylish, durable and affordable, making it a great choice for flooring. Laminate mimics the look of hardwood or tile. Read more about which type of laminate is right for you.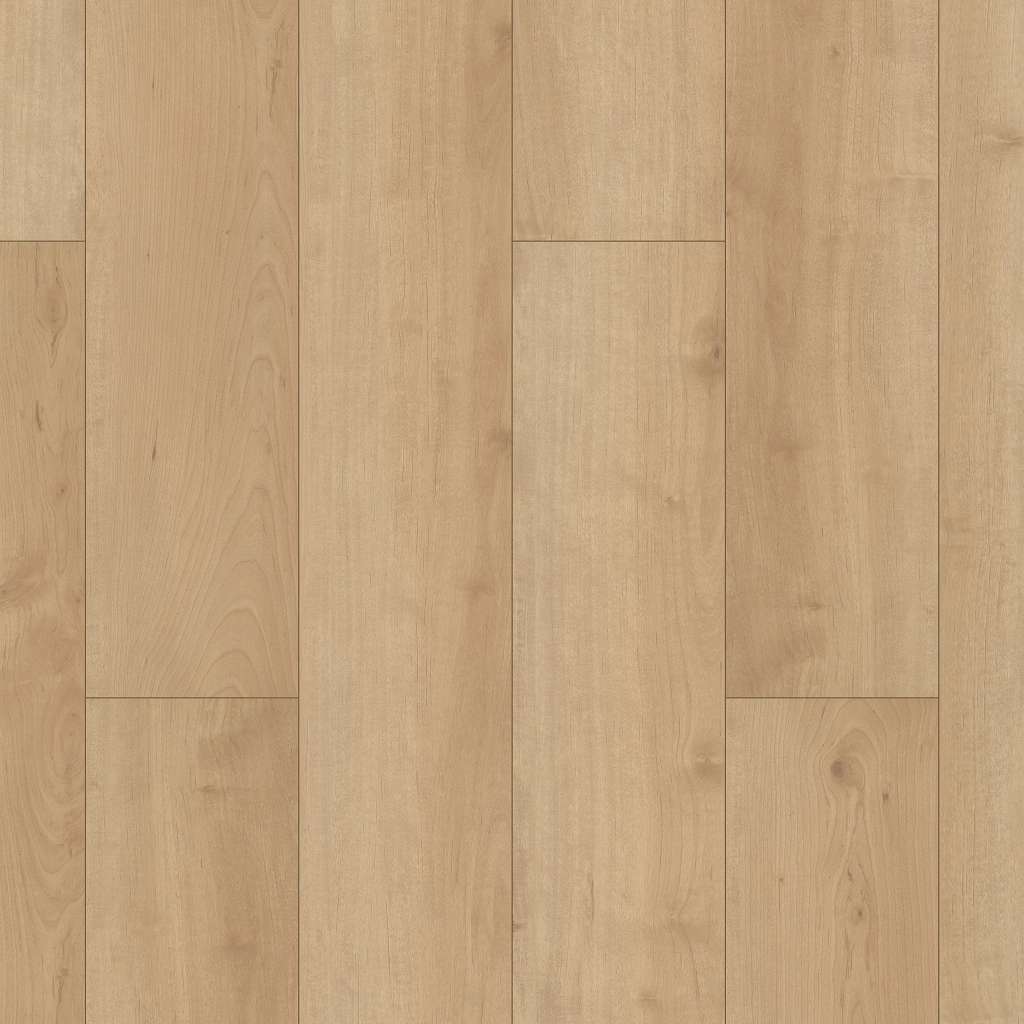 Repel
Repel laminate flooring is designed to withstand the toughest environments so it is perfect for busy homes with a lot of foot traffic. Repel is water, stain, scratch, and fade resistant.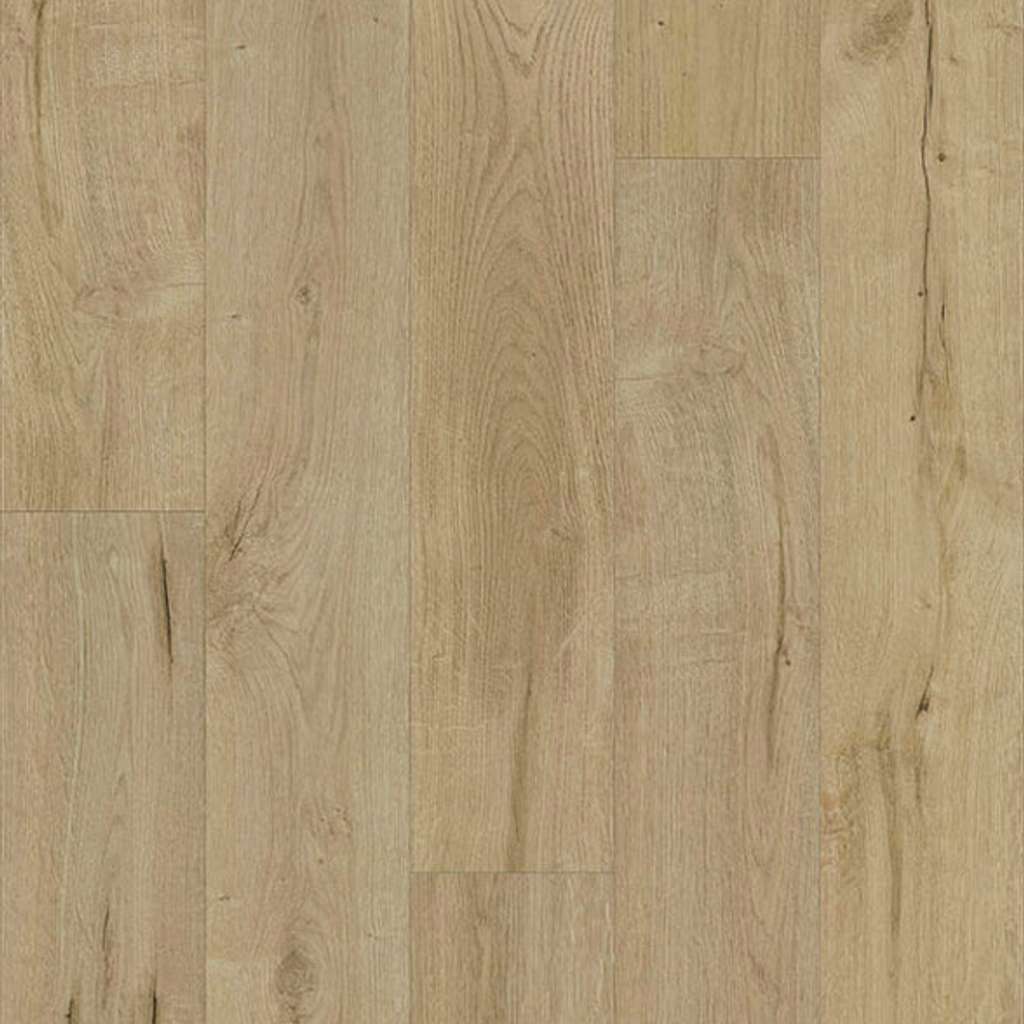 Long Board
Long board is a type of laminate with longer boards than traditional laminate. Long board flooring comes in a wide variety of styles, widths, and colors to fit the design of any room.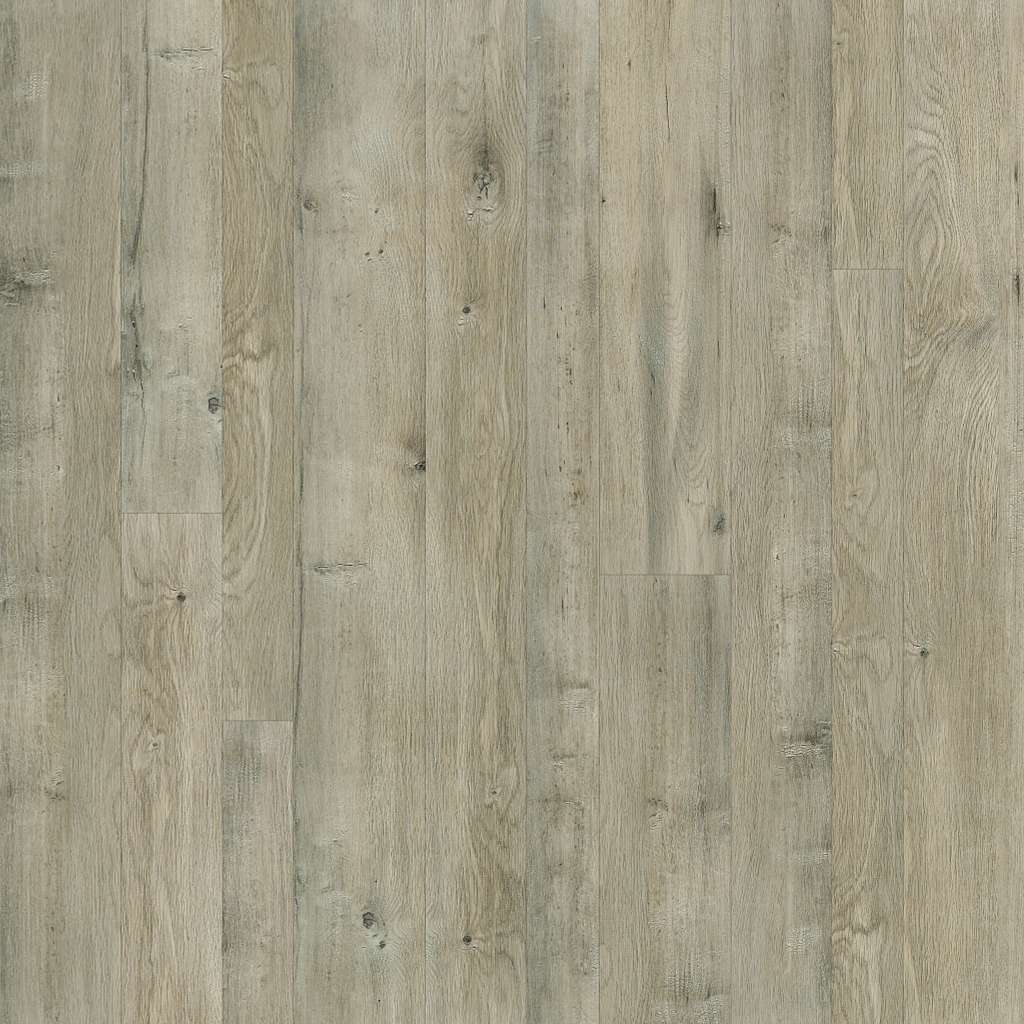 Mixed Width
Mixed width laminate flooring comes with planks of varying width, creating depth and character. Mixed width flooring is available in a variety of colors and styles, including wood patterns.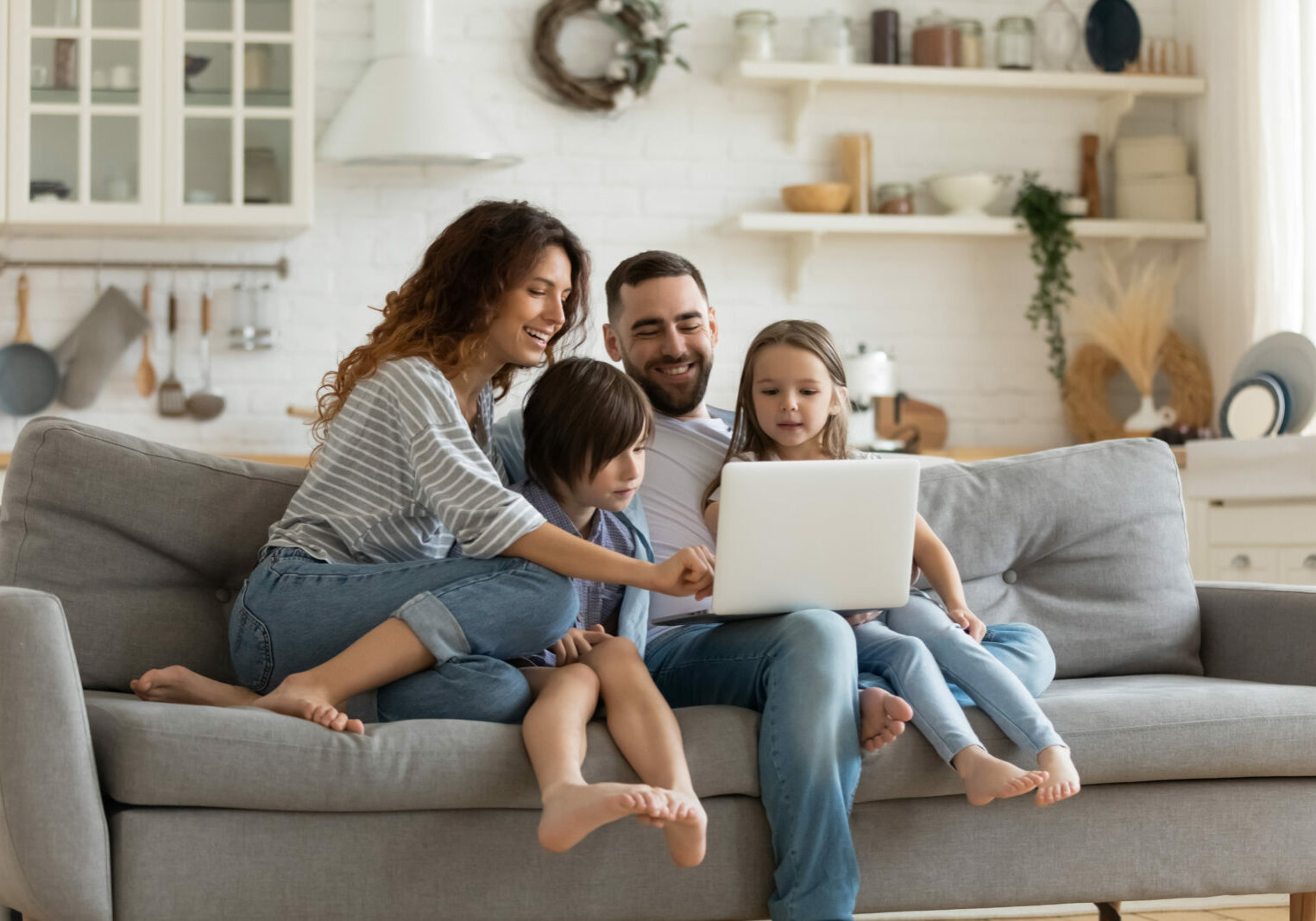 Shop From Home
Laminate flooring is versatile, coming in a large variety of styles and designs. Shop our vast collection of laminate flooring from the comfort of your own home.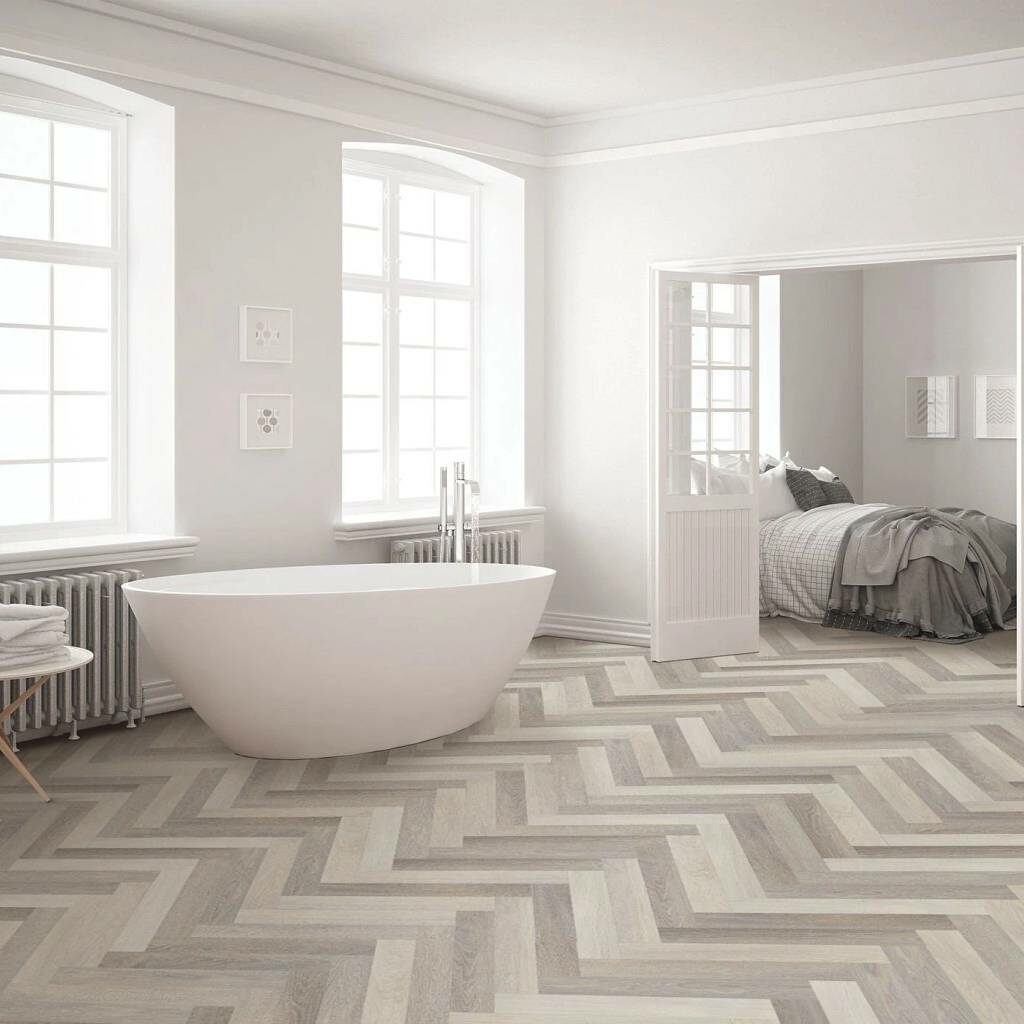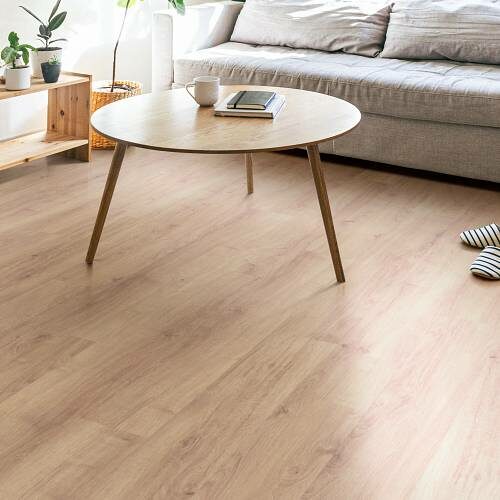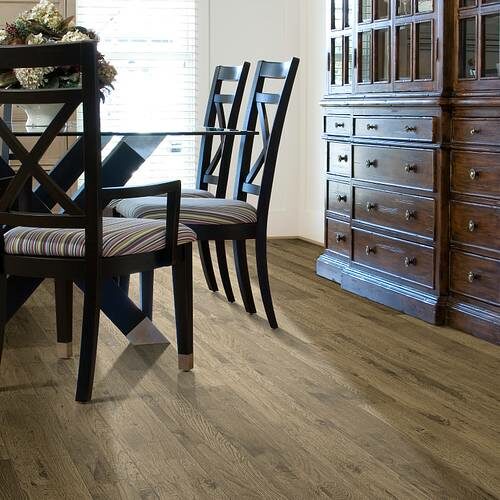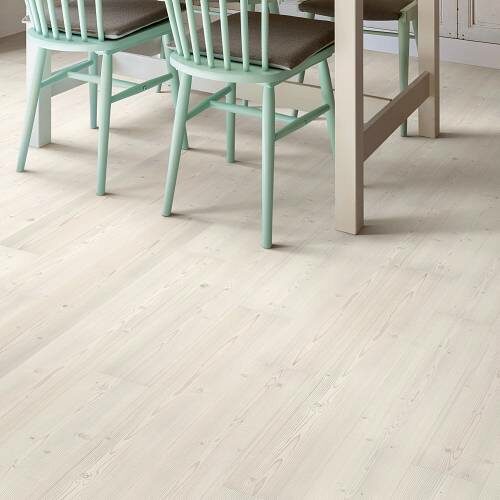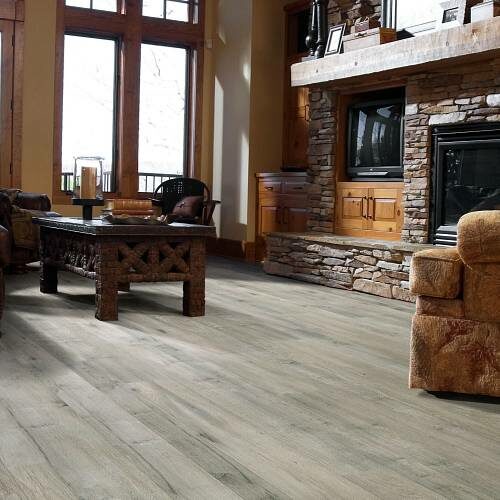 Apply for Financing
Get the flooring you want today. We offer Wells Fargo Financing, with approved credit.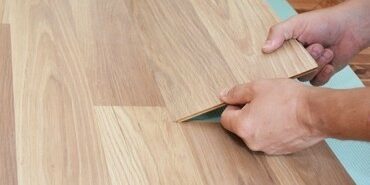 Trust the installation of your laminate floors to Fredericks Floorcovering's team of experts. Learn more about the installation process.
Laminate Care & Maintenance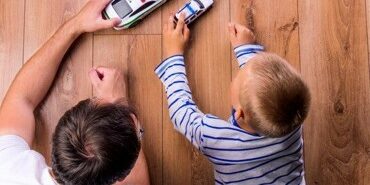 Though laminate is one of the most durable flooring options, you'll still need to follow our care and maintenance guide to keep your floors looking new for many years.
Contact Us for a Free In-Home Measure
Find your perfect flooring from our showroom samples and we will provide a free in-home measure, so you know you are getting the right amount of product and supplies for your room. Contact us to help find your perfect floors.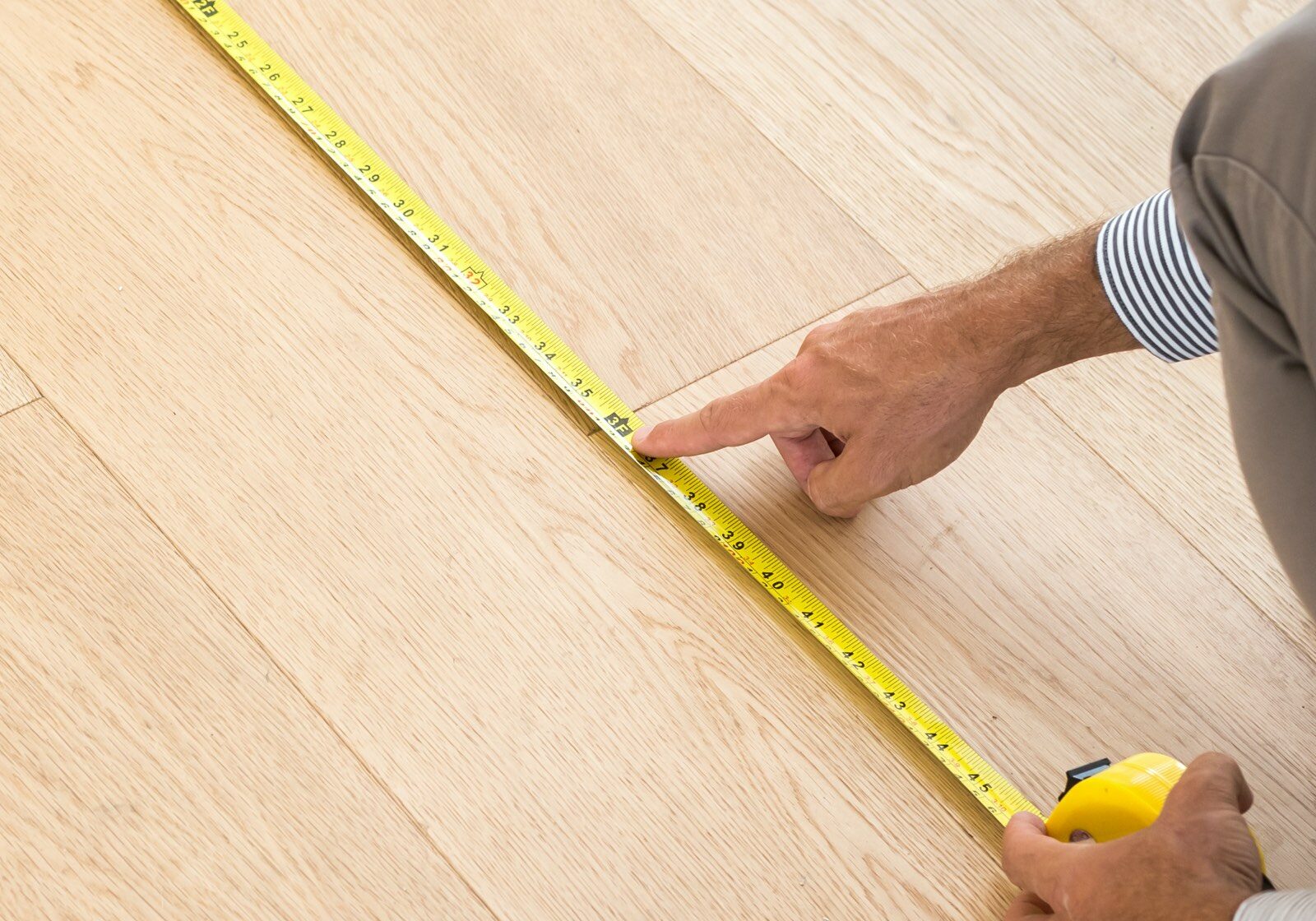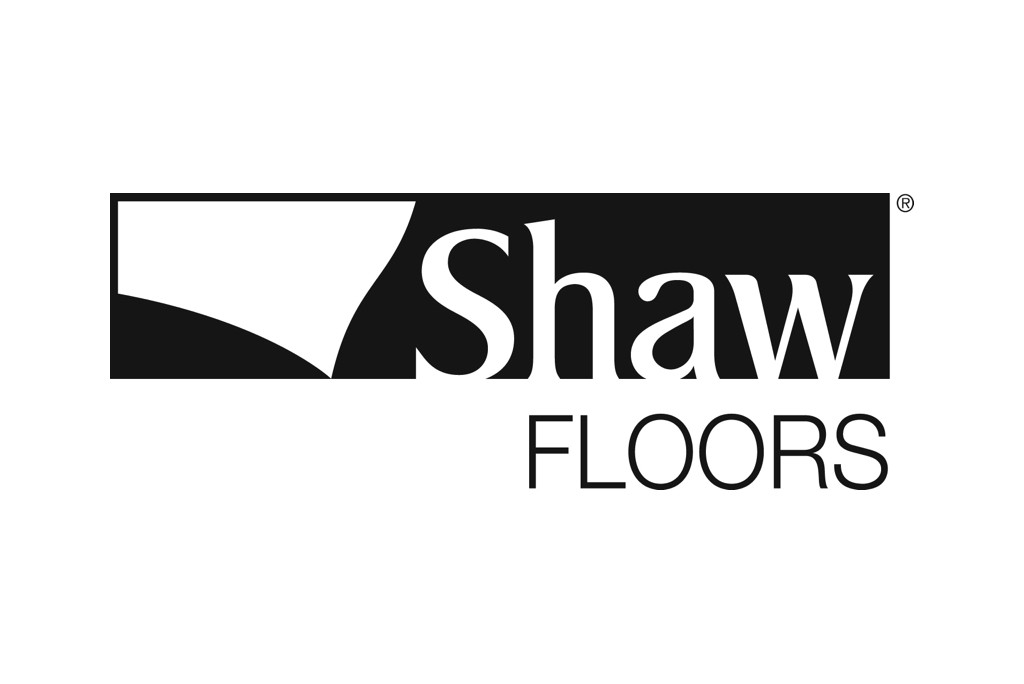 Get Free Estimate
We provide you with a free in-home estimate. Contact us today to help find your perfect flooring.