Choosing an Area Rug Shape
Area rugs tie rooms together and can make them look larger or cozier, depending on which shape you choose. The right shape complements your décor and style. Find out more about how to know which shape is perfect for your space below.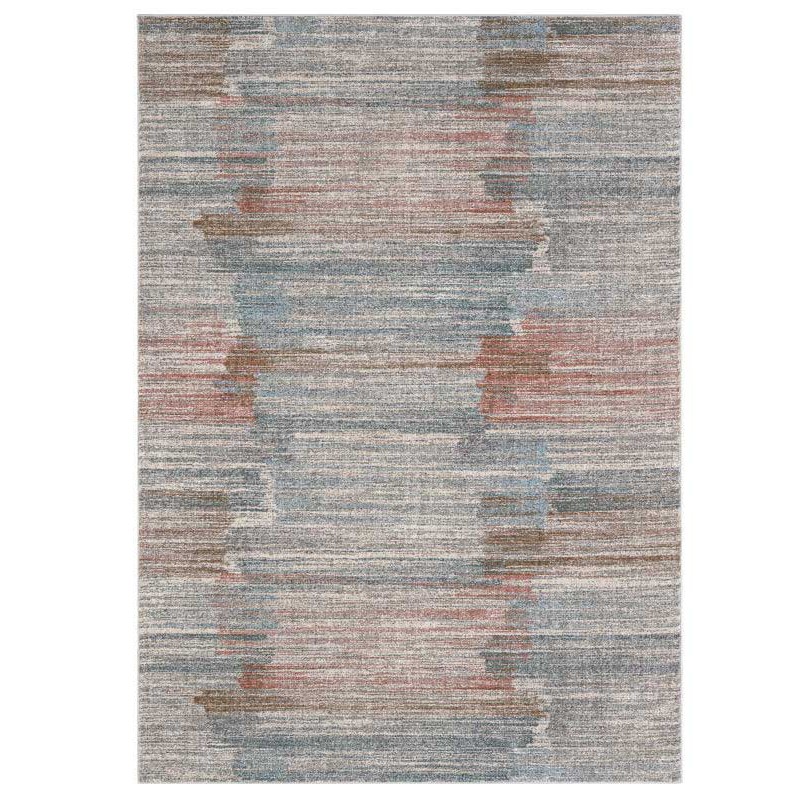 Rectangular
Rectangular rugs are the most traditional shape for an area rug because of their beauty in rooms with large open floors, such as living rooms, dining rooms, and home offices.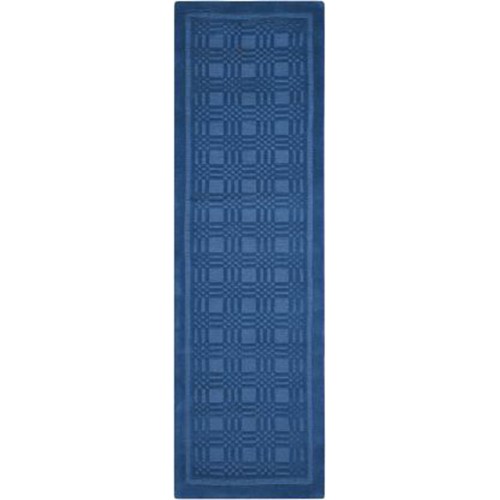 Runner
Because of their long, narrow design, runners are ideal for hallways or your entryway. Runners also provide the perfect accent to dining rooms and bedrooms.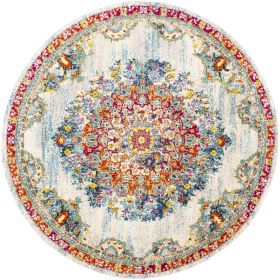 Round
Round rugs work great in smaller rooms because they make the space feel larger. They also add coziness or whimsy to your space. Round rugs also work well under round dining room tables.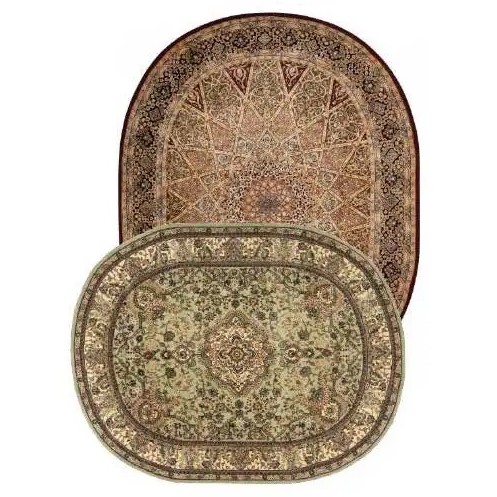 Oval
Oval rugs are similar to round rugs. They can be used to make a small space feel larger or to add a sense of coziness and personality to a room. They also work well under oval dining room tables or as an accent in any room.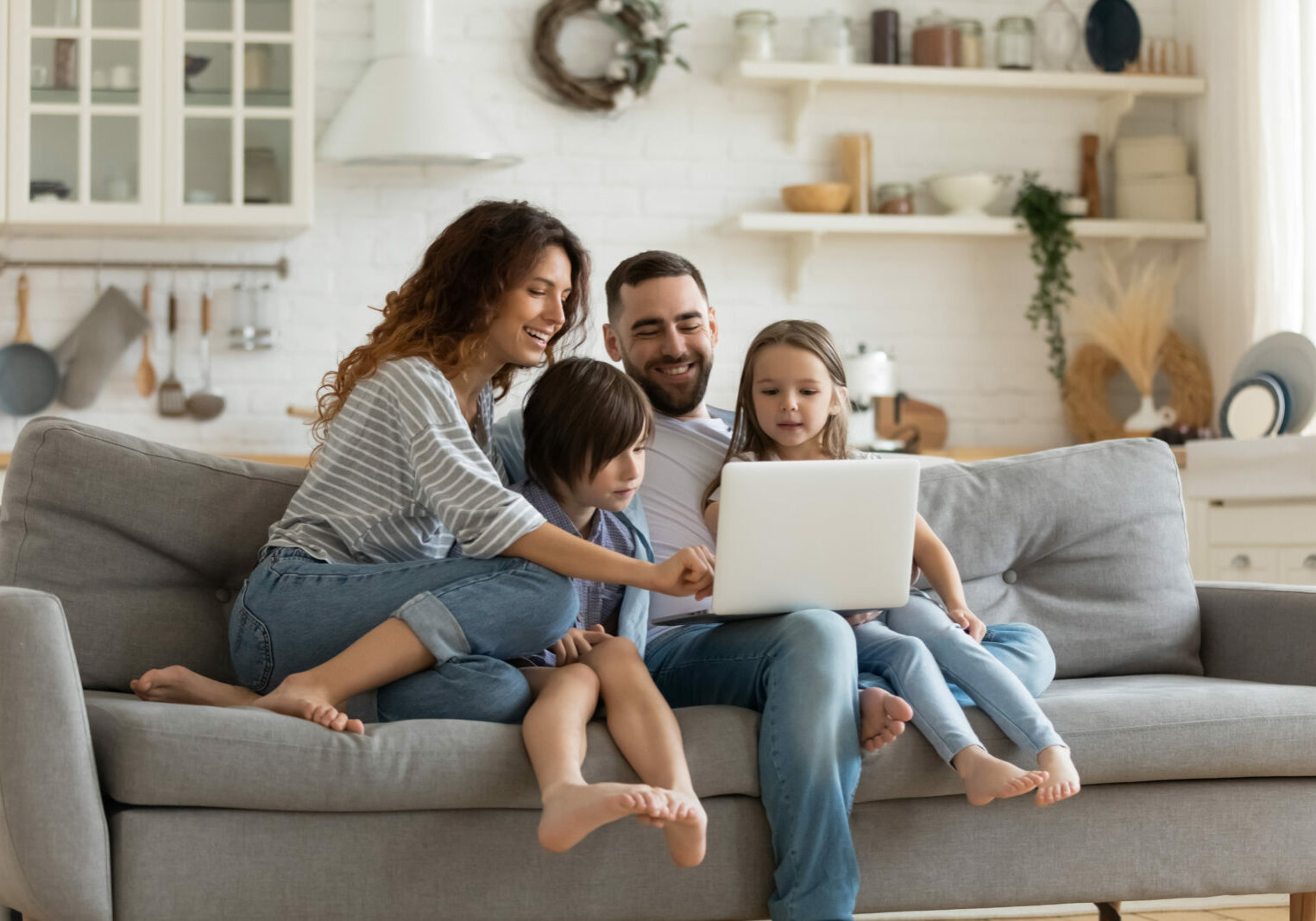 Shop From Home
Area rugs are an easy way to change the look of your room without the price or labor of installing new flooring. Shop our collection of custom area rugs from the comfort of your own home.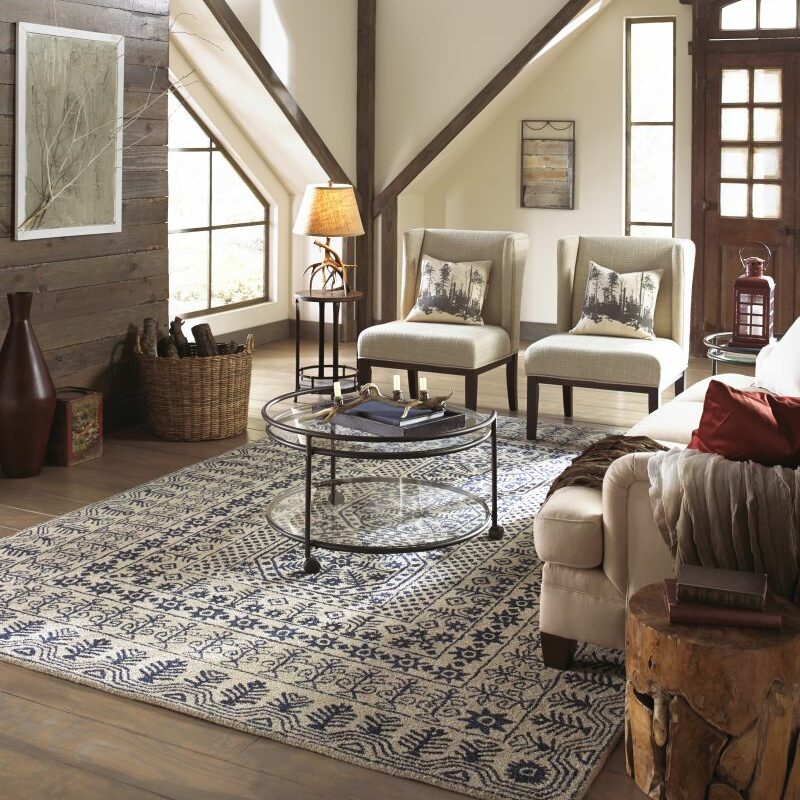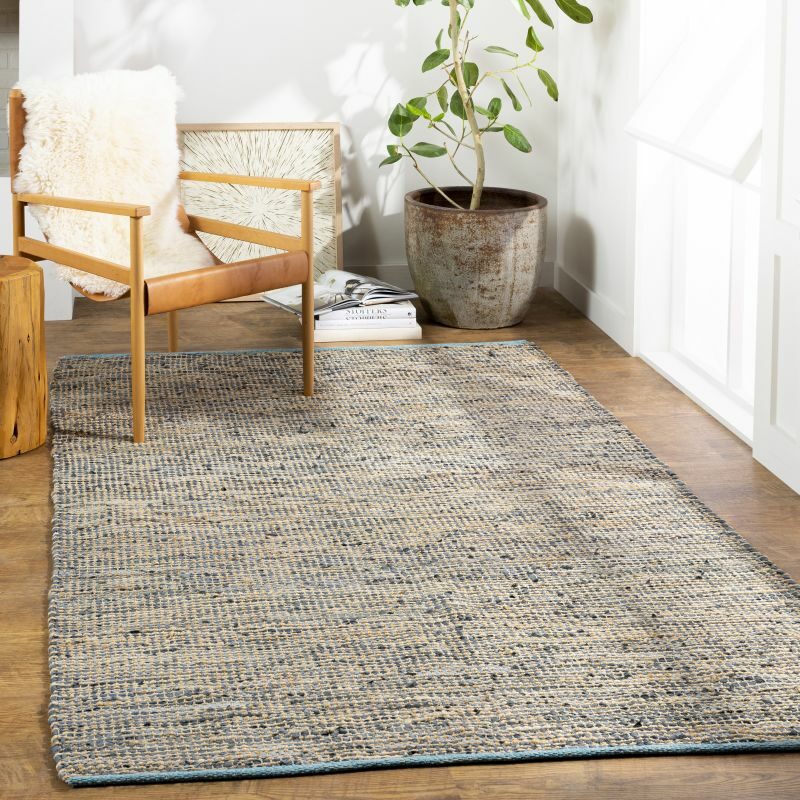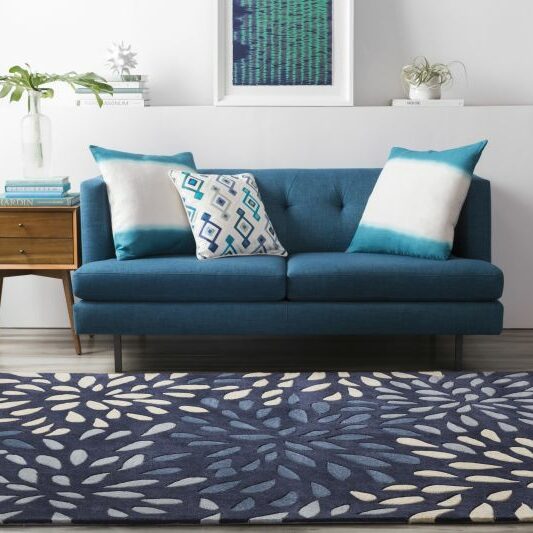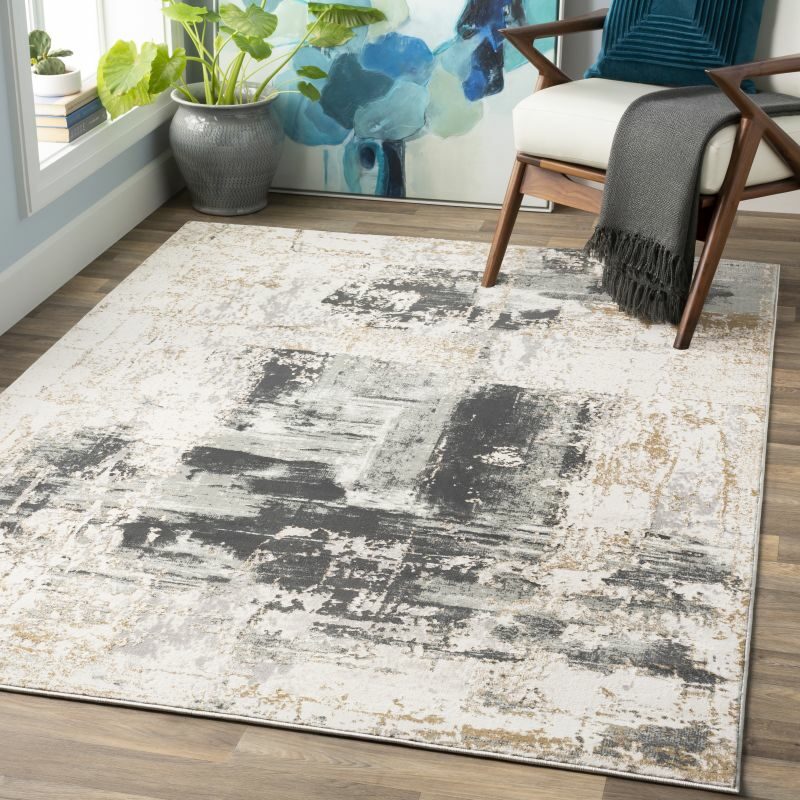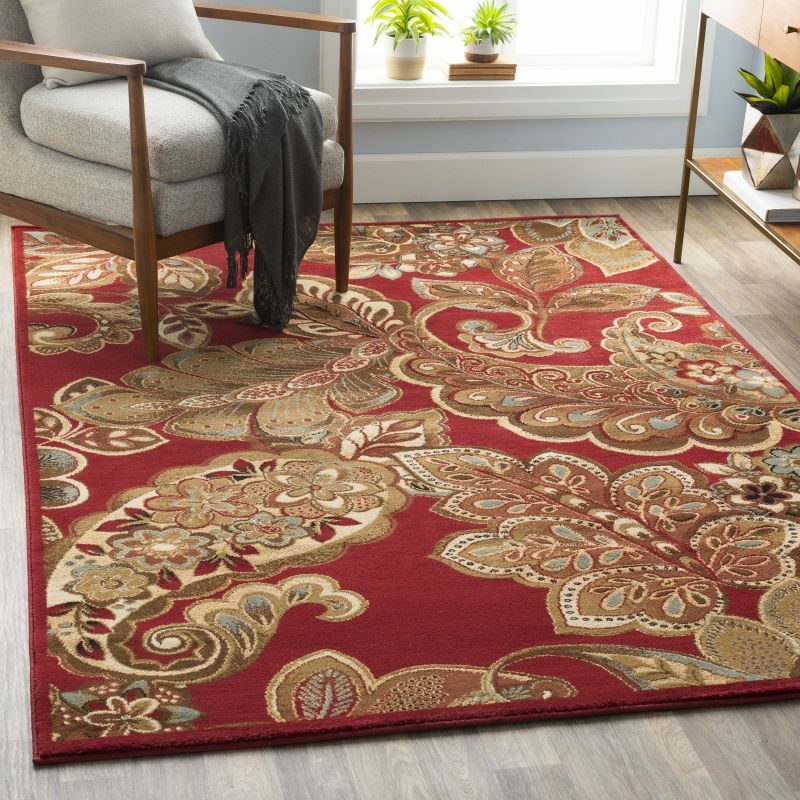 Apply for Financing
Get the flooring you want today. We offer Wells Fargo Financing, with approved credit.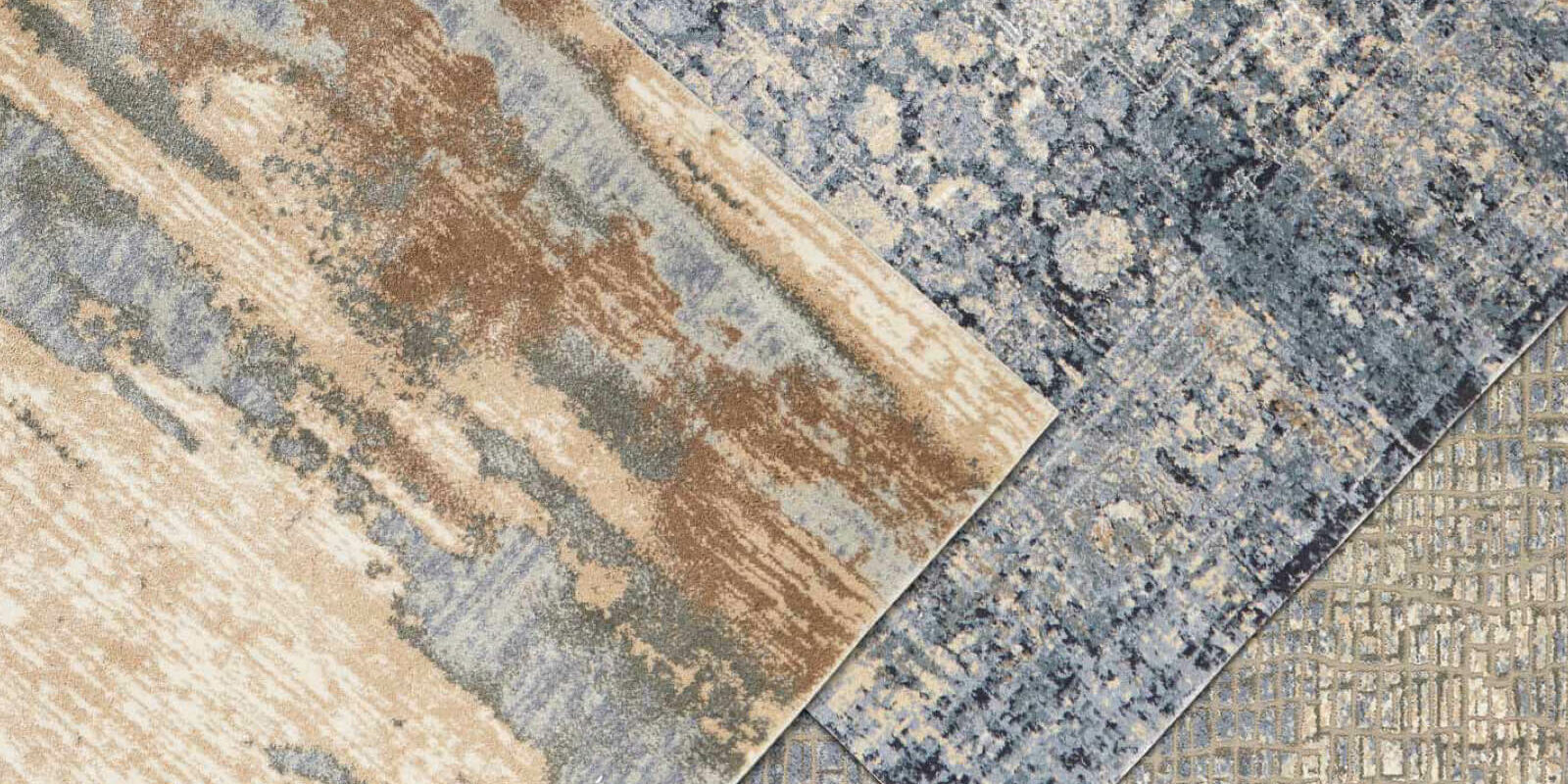 Area rug pads protect your existing flooring and keep your area rug in place. Learn more about the importance of an area rug pad.
Area Rugs Care & Maintenance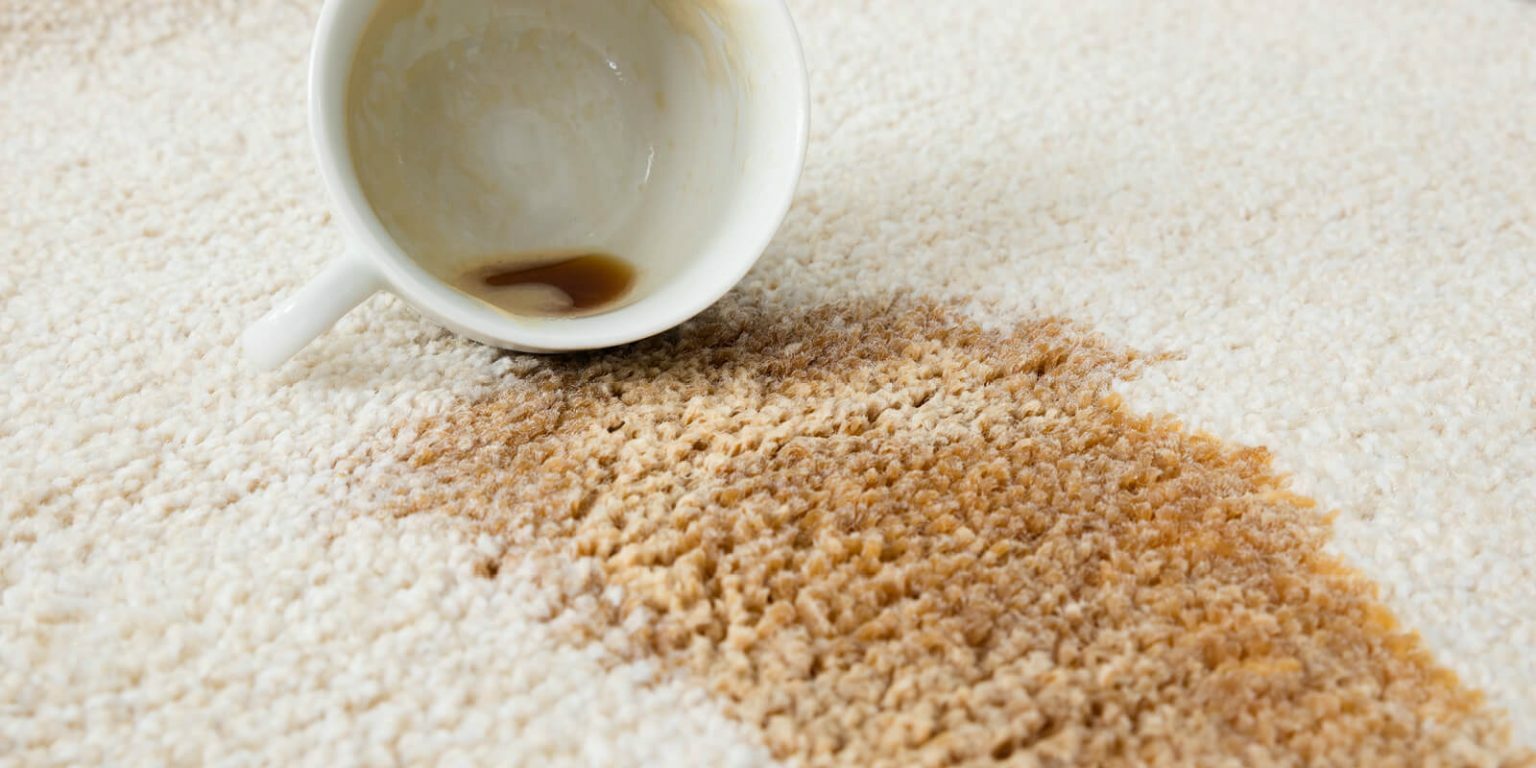 Area rugs do not require a lot of upkeep to keep them looking their best. Follow our tips and maintenance suggestions to keep your rug looking new.
Contact Us for a Free In-Home Measure
Find your perfect flooring from our showroom samples and we will provide a free in-home measure, so you know you are getting the right amount of product and supplies for your room. Contact us to help find your perfect floors.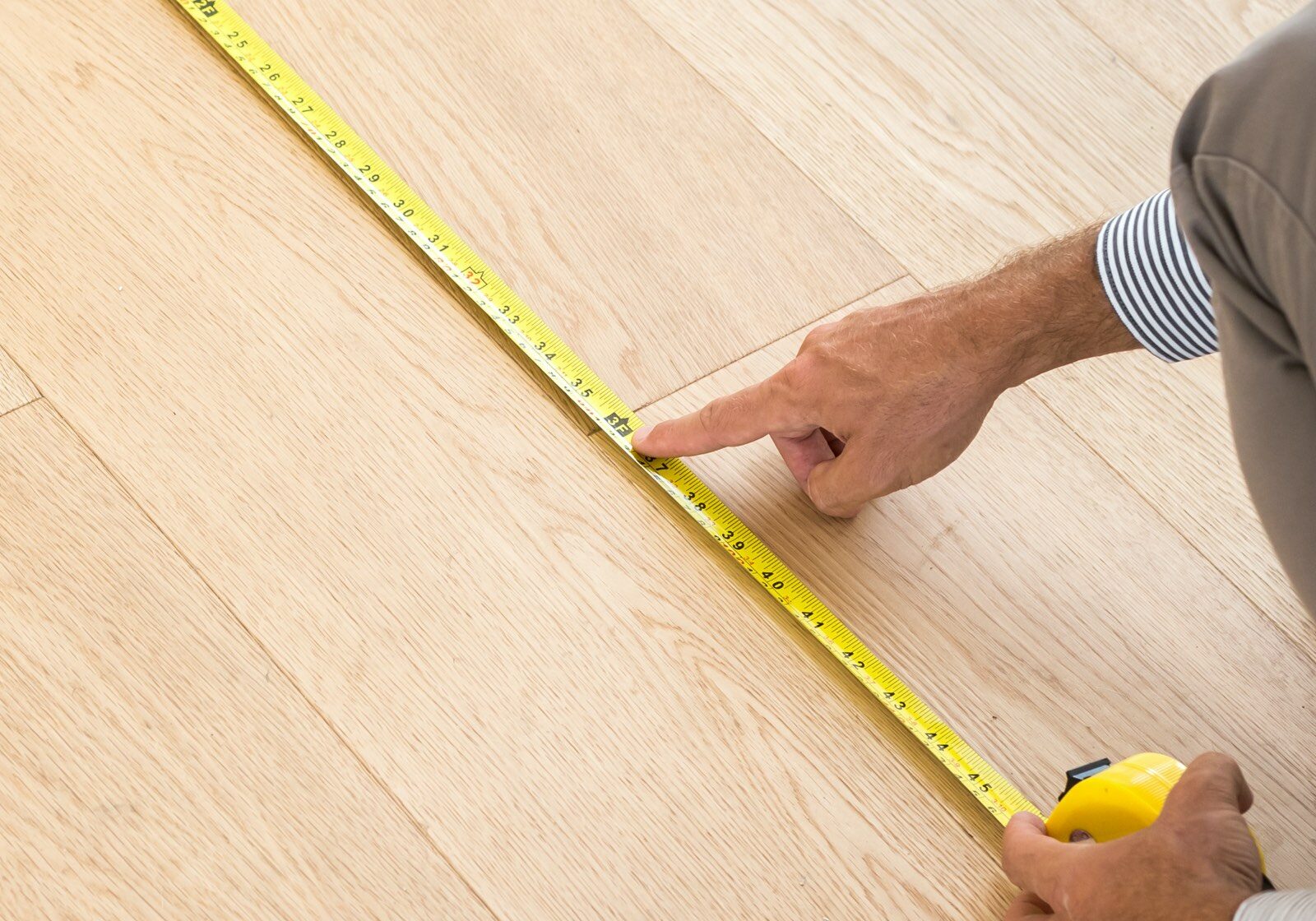 Benefits of Area Rugs
An area rug can completely transform your space with ease. Area rugs are versatile and can add style and color to your room. They can even make a small space look larger or can make your space feel cozier and warmer. Area rugs are the perfect way to tie together your room and complement your furniture and décor while protecting your flooring. 
Get Free Estimate
We provide you with a free in-home estimate. Contact us today to help find your perfect flooring.