The carpet care and maintenance process
Setting up a carpet care routine for your carpet is important to ensure its longevity. Follow our tips and tricks to maintaining your carpet. 
daily care
Keeping your carpet looking great does not require as much work as you may expect. It is best practice to remove your shoes before walking on your carpet. Establish a routine to vacuum your carpet every few days. Address spills as they happen. By taking these simple steps, your carpet will last for many years.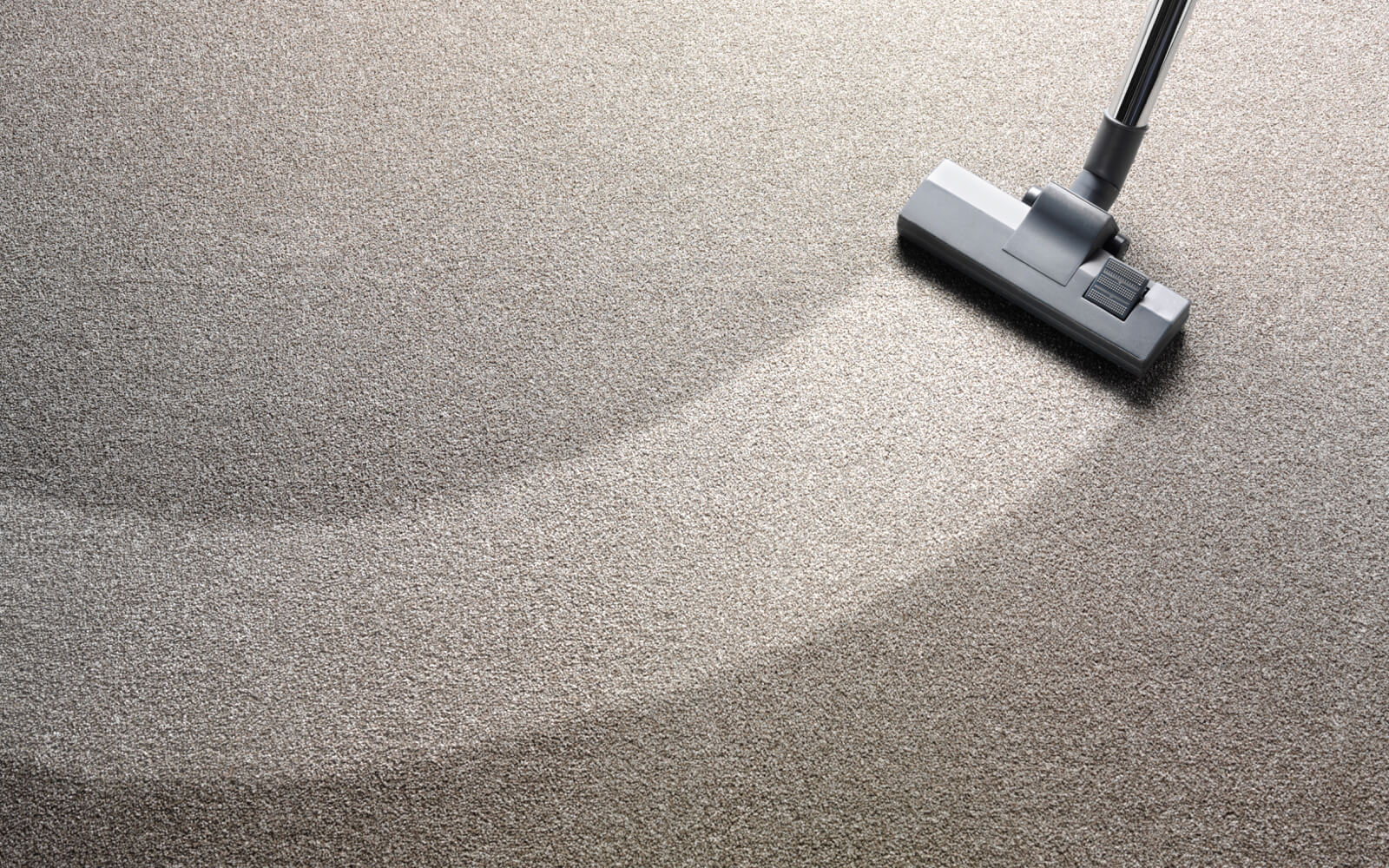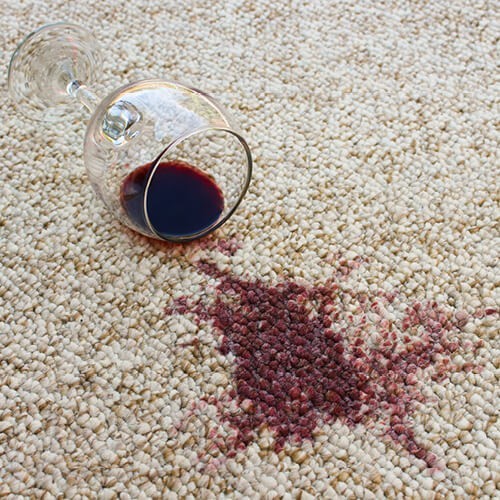 Carpet stains and spills
When a spill happens, act quickly to clean it to prevent a stain. Using a clean cloth or towel, absorb as much of the spill as possible. Mix warm water with a gentle detergent or vinegar and blot the spill. Do not rub it. If a stain persists, consult your area rug manufacturer's care guide.