The carpet installation process
Carpet flooring should be installed by professionals. Trust our team of experts for your flooring needs. Learn what to expect before, during, and after installation. 
Before & during carpet installation
Prior to the installation, a member of our team will walk you through the installation process and will answer any questions you have.
Before our team arrives on installation day, be sure to remove all furniture from the room(s) where work is being done. Doing so will help speed up the process. Please also make sure that children and pets have vacated the area.
Upon arriving at your home, we will answer any last-minute questions that you might have.
While our team installs your carpet, please plan to vacate the area so that our crew can work with maximum speed and efficiency.
Our team will with the removal of your existing flooring, before taking to account any subfloor considerations. We will then lay the new flooring. Plan on the process taking several hours.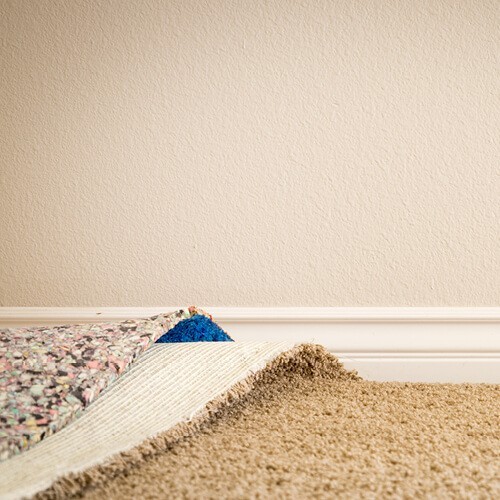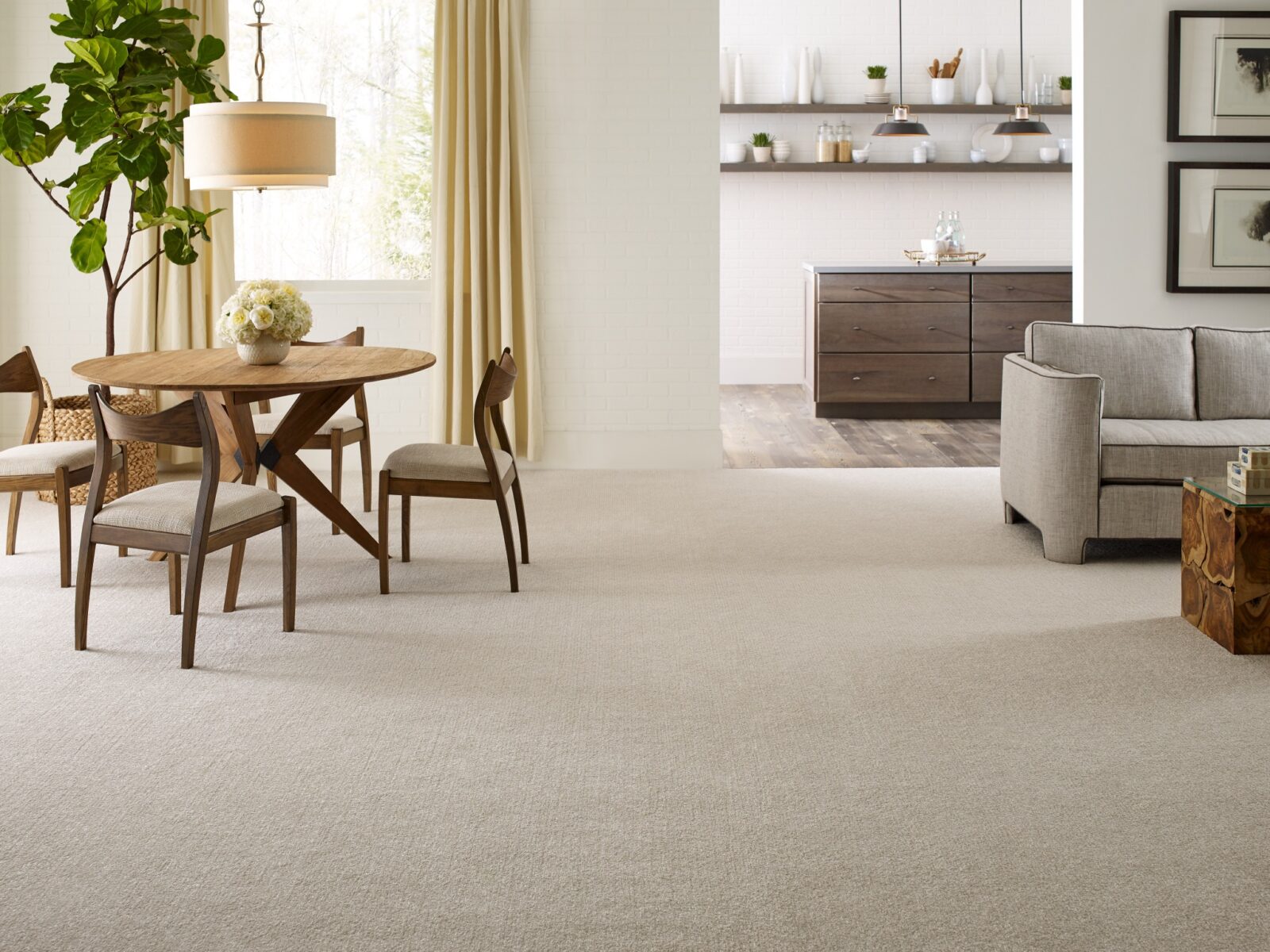 Enjoy your new carpet
Once your flooring is installed, plan to stay off of it for the next day or two to allow it to settle. You may also want to open a window or run a fan to help remove any smells associated with installation. 
Once that time passes, you can enjoy your new carpet!